It has been rumored for a while now, but now we have gotten the official word – Spotify, the brilliant music streaming service beloved in Europe, has officially launched in the US! Currently, you can only join for free if you have an invitation.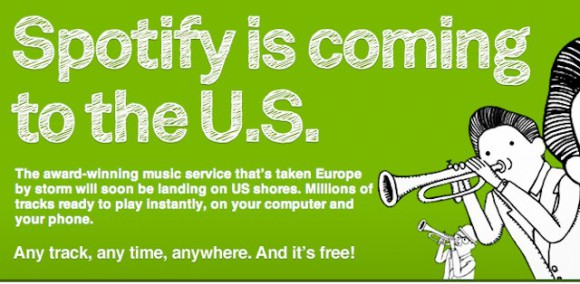 You can head on over to the Spotify wegbsite for more details, or to redeem your invitation if you have one. If you don't have an invitation, we may et our hands on some invitations soon, and when and if we do, we'll be all-too-happy to share! Further, you can sign up right now without an invitation by signing up for their $5 or $10 monthly service.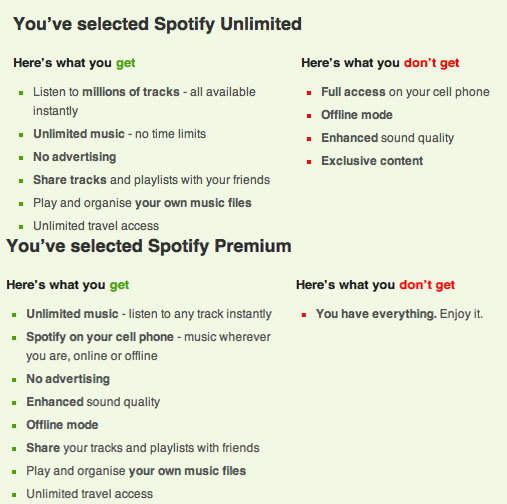 Spotify, at least initially, is available for free as an advertising-supported service (currently invite-only), but also offers an unlimited ad-free version for simply $5 per month, and $10 a month will allow you to cache the songs on your device and listen to them offline! The above image reflects the difference between the two plans:
We'll be sure to keep you informed about invite opportunities, and will keep you posted once the invites are no longer necessary. There's also a free Spotify app for iOS, available via this link . Check out the screenshots below!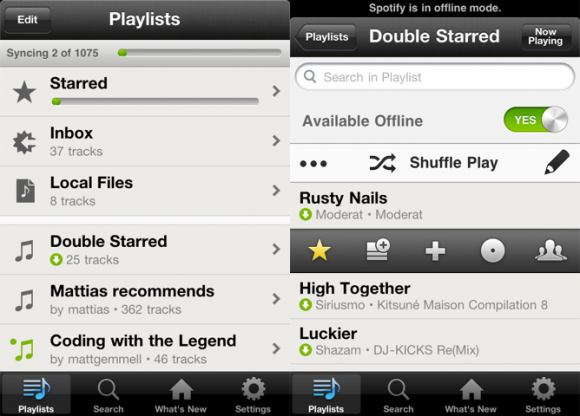 Are you as excited as I am about this? Download the official app, sign up for a plan, and start enjoying the best streaming music service on the net!