According to a report from Japanese blog Macotakara last week, Apple's next-gen iPhone has already gone into production at Apple's Chinese manufacturing partner. If true, it mean the device would likely be ready to launch in September (even if Apple doesn't actually launch it that month.)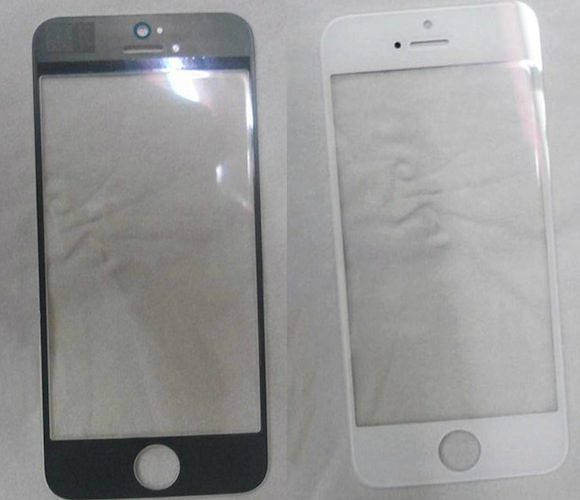 Macotakara has a relatively decent track record – and they reported that the new iPad went into production in January of this year, which is likely accurate given typical manufacturing times. The estimate also seems likely based on the expected October launch of the next-gen device. Likewise, The Wall Street Journal also reported that production of the next-gen iPhone would begin in June.
Meanwhile, 9to5Mac this morning shares new images posted by Apple.pro showing a supposed next-gen iPhone faceplate with a centered Facetime camera. The faceplates line up well with previously leaked panels, as well as leaked photos and schematics of next-gen iPhone components.
The fact that so many leaks and rumors agree about the design of Apple's next iPhone is significant – although the same was true of last year's iPhone rumors, and Apple released the iPhone 4S rather than a redesigned next-gen handset.
Even so, it's rare for Apple to keep a design around on one of their flagship products for more than a couple of years . Further, Apple seems to have formed a pattern of changing the design every two years, as with the iPhone 3G and the iPhone 3GS.
The device is expected to feature a two-tone metal rear casing, and a thinner design compared to the iPhone 4S. It's also expected to feature a smaller dock connector, taller 4-inch screen, LTE compatibility, and other internal enhancements, and (judging by the iPhone 4S) will likely be released in October.