After being advised by to meet and try to settle their differences one last time (due to risks on both sides from a jury trial), CEOs from both companies have once again met. Unsurprisingly, The Verge reports that the two companies have failed yet again to come to any solution, and it looks like the case will soon be presented to the jury.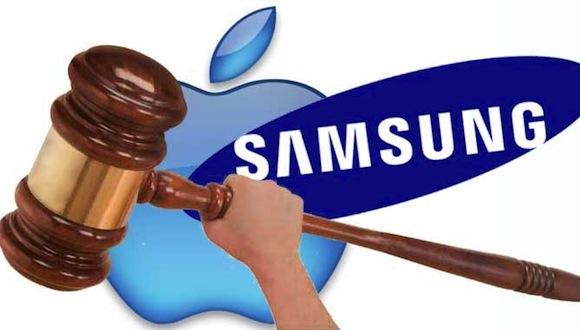 Witness testimony in the case ended last week, and Judge Koh pleaded with the two companies to talk it out again and try to make piece. As we have all very clearly seen over the course of the dispute, however, Apple and Samsung just can't seem to get along…
Closing arguments from each side will be presented today, after which the trial will be handed over to the jury for a decision. The jury is expected to begin deliberating on the case starting tomorrow.
The fates of two tech giants will be left in the hands of a dozen jurors, who hopefully have been able to understand and grasp the situation well enough to hand down an informed decision. It won't be long before we hear the final verdict! As always, we'll keep you informed of the latest.
How would you vote? Is Samsung guilty of copying Apple? If so, are Apple's patents strong enough to be upheld?