Judge Lucy Koh, who has been presiding over the trial between Apple and Samsung, asked both companies to meet one more time to attempt to settle their differences before taking the case to a jury, noting that the result of the trial would pose significant risks for both sides.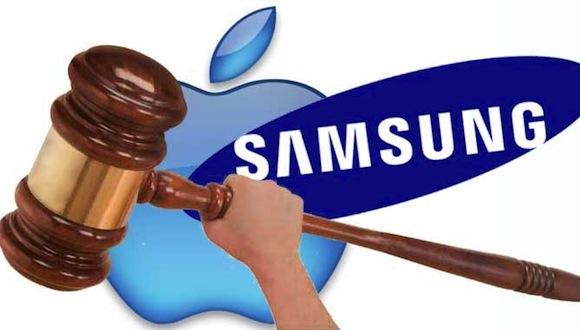 The judge declared that "it's time for piece," and voice her thoughts that settling the matter outside of a full-on jury trial would be in the best interests of both companies. Apple and Samsung have met in the past for patent settlement talks, but were unable to come to any sort of agreement.
The federal judge overseeing the Apple-Samsung patent trial on Wednesday asked the chief executives of both companies to meet one last time to see if some sort of settlement might be reached.

"I see risk here for both sides if we go to a verdict," Judge Lucy Koh said on Wednesday. […] Koh also noted that if what the parties were seeking is an external valuation of their portfolios, they are also getting that from trial courts worldwide.

"It's time for peace," she said.
Both companies have reportedly agreed to at least hold a telephone meeting to discuss a possible resolution. It remains to be seen whether it will have any effect. My bet is that it won't.