A filing with the U.S. Securities and Exchange Commission on Thursday shows that Apple board member, and former Vice President of the United States Al Gore purchased 59,000 shares of AAPL stock worth over $29.6 million based on Thursday's closing price.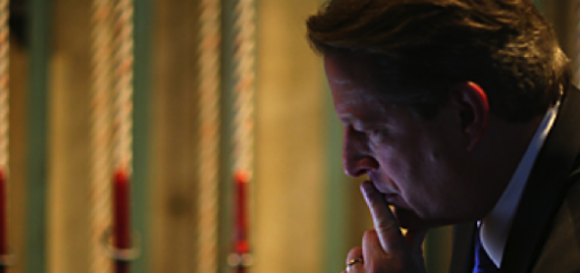 The SEC filing notes that Gore exercised the director stock option on Tuesday to acquire 59,000 shares at a price of $7.475 per share, meaning the purchase cost him roughly $441,000, reports The Next Web.
With AAPL stock closing on Thursday at a price of $502.68 per share, Gore's 59,000 shares are currently worth some $29,658,120. Gore is reported to have 61,574 non-derivative shares remaining after Thursday's transaction.
Gore was appointed to Apple's board in 2003.