As you may recall, mobile payments processor Square unveiled an Apple Pay-compatible NFC reader back in November. Until now, the reader has only been available through the Square website, but as of today, it is also available at Apple retail stores and the Apple retail website.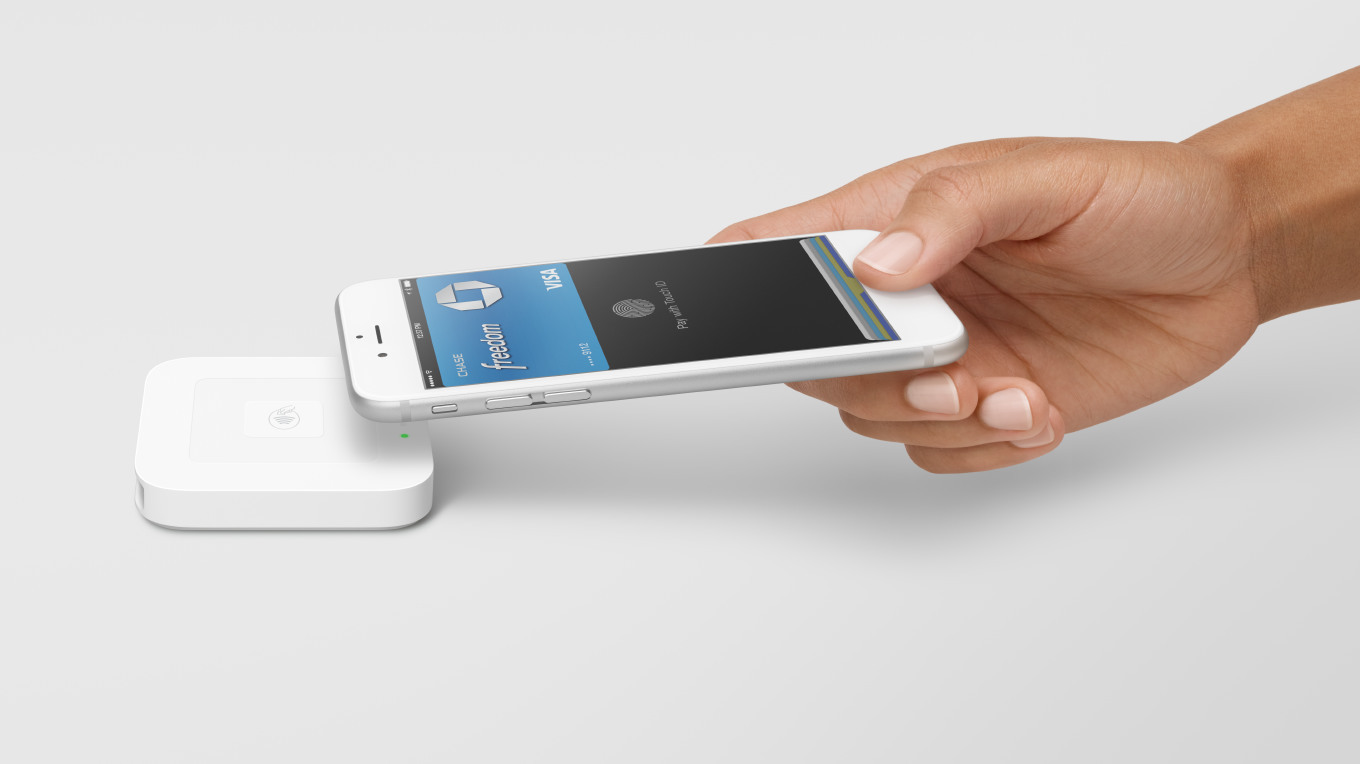 The point-of-sale system is not only compatible with Apple Pay, but also Android Pay, Samsung Pay, and chip-enabled debit/credit cards. Square hasn't announced how many of the new card readers that have been sold since its release, but did note that "hundreds of thousands of local businesses across the country are already using" Square's newest reader.
The new reader is $49, which is much more expensive than the former $10 swipe card reader Square has offered in the past for use with the iPhone and iPad. However, the ability to offer customers another way to securely pay for goods and services should make the purchase a no-brainer for Square-using business folk.