Apple chip supplier Taiwan Semiconductor Manufacturing Co (TSMC) announced on Thursday that it is raising its 2016 revenue forecast to between 11 and 12 percent. Their increased expectations are based on the result of a strong third quarter, likely due to brisk sales of the iPhone 7.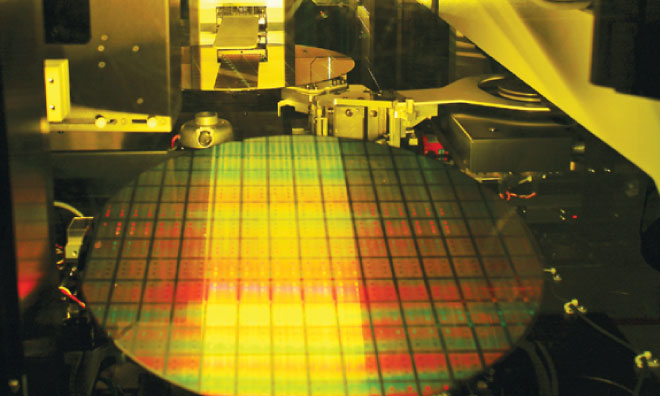 The world's largest contract chipmaker's bullish forecast comes as anticipation has intensified about how the iPhone 7, launched in early September, has been selling in the wake of Samsung Electronics Co scrapping its Galaxy Note 7 smartphone in what could be one of the costliest product safety failures in tech history.
"Demand for high-end smartphones will continue to improve," TSMC co-CEO Mark Liu announced at an earnings conference. The company which never discloses details of customer orders, said on Thursday it now expects revenue growth to be 11-12 percent, compared with a previous estimate of a 5-10 percent increase.
The month of September alone saw a 39 percent increase in revenue. TSMC forecasts revenues of between $8.04 billion and $8.12 billion for the December quarter.
TSMC is the sole supplier of the A10 Fusion processor Apple uses in its flagship iPhone 7 series of handsets. The company once shared production of A-series chips with Apple frenemy Samsung, but has since become the sole producer.