In iOS 13 and iPadOS, Apple has added the ability to delete apps from your device from the App Store Update List.
When either updating apps or viewing apps that have received a recent update, you can swipe left on any of the app in the list to show a "Delete" option.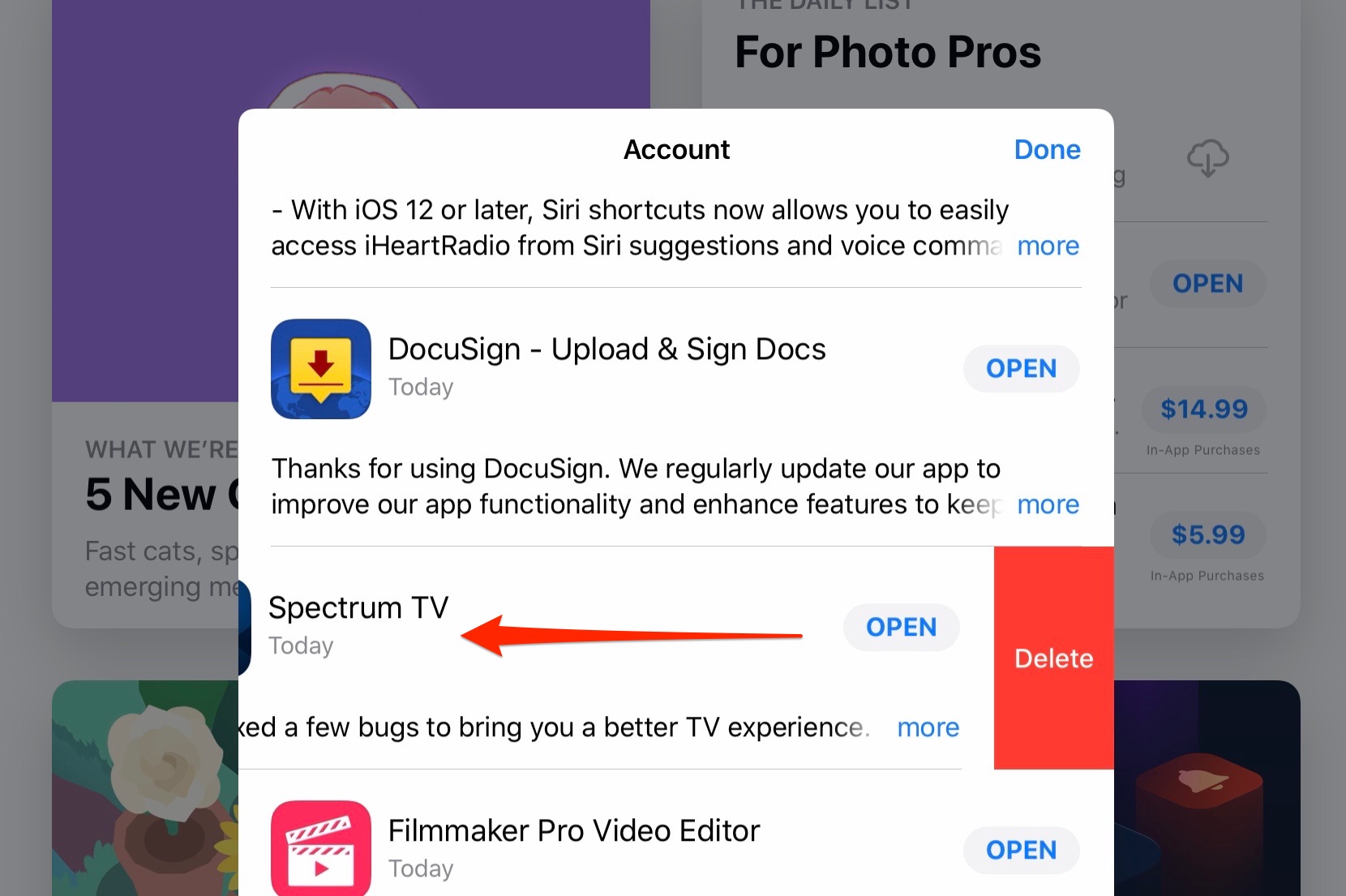 Tap on the Delete option brings up the usual app deletion interface, where you either confirm the app's deletion or cancel the process.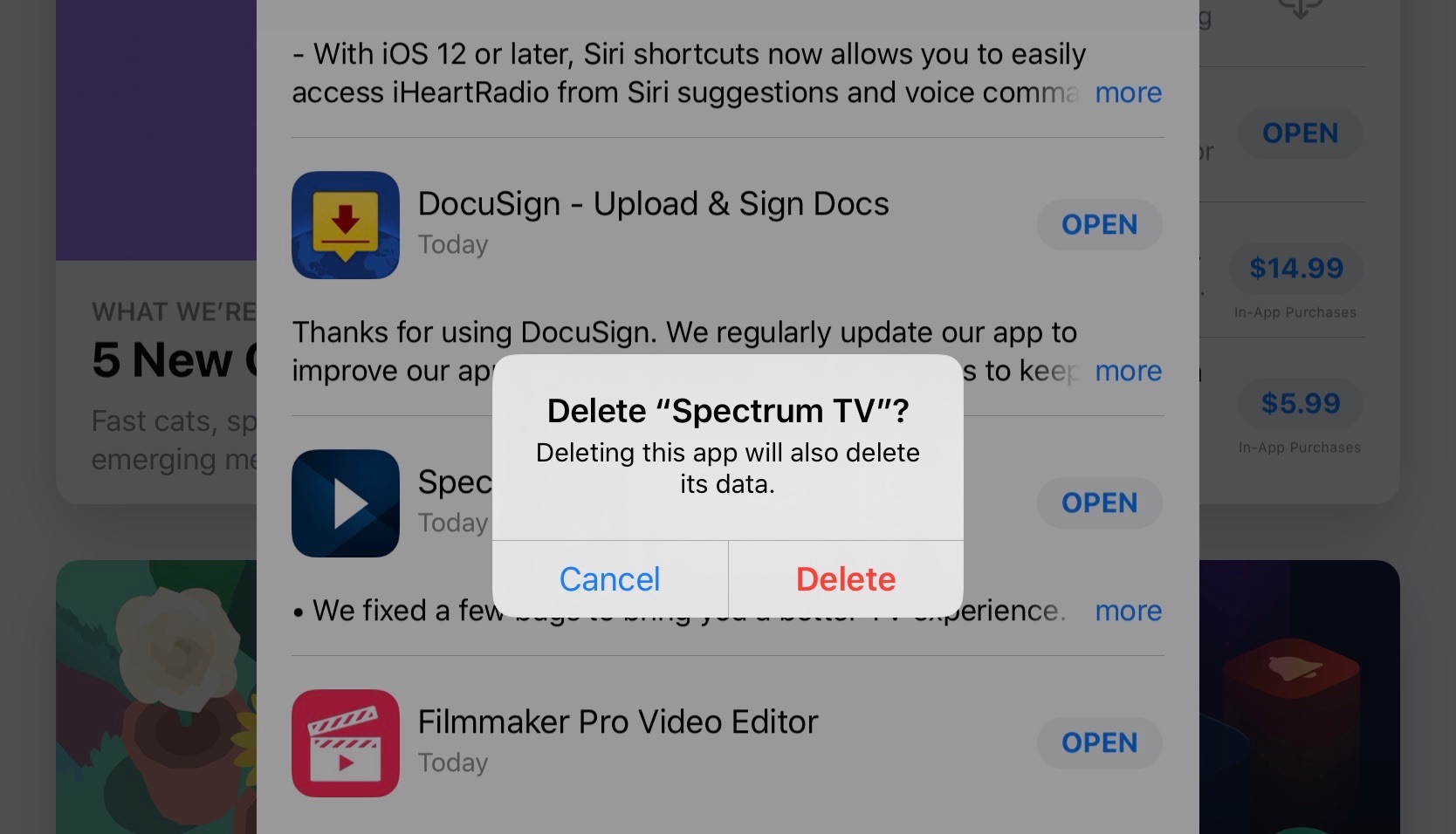 The process should come in handy for users, as they'll no longer need to hunt down the app and remove it in the traditional way. The new process should come in handy for deleting apps you may have forgotten about. (I don't know about you, but I am constantly coming across apps I've installed and then have never or seldom used them.)
While we're on the subject, the iOS 13 and iPadOS app update process has been moved to make room for the Apple Arcade tab. App updates are ow accessed by tapping your profile picture in the App Store (upper right-hand corner), and then scrolling down to the Pending Updates section.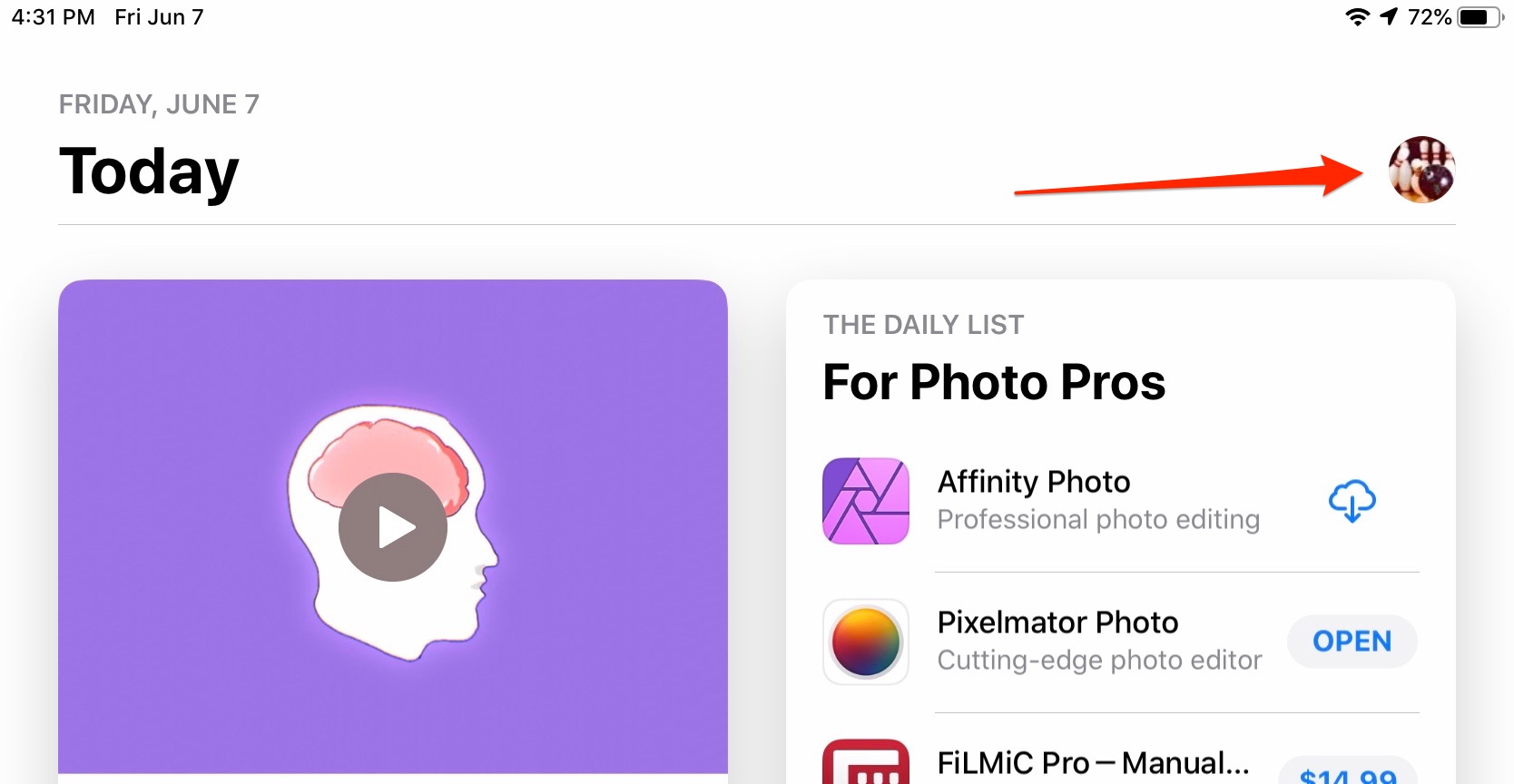 (Via MacRumors)