Get a jumpstart on your holiday shopping, with the MacTrast Early Thanksgiving Sale! Get great deals on speakers, power banks, VPN subscriptions, and much more!
VIZIO SP30-E0 SmartCast™ Crave Go™ Wireless Speaker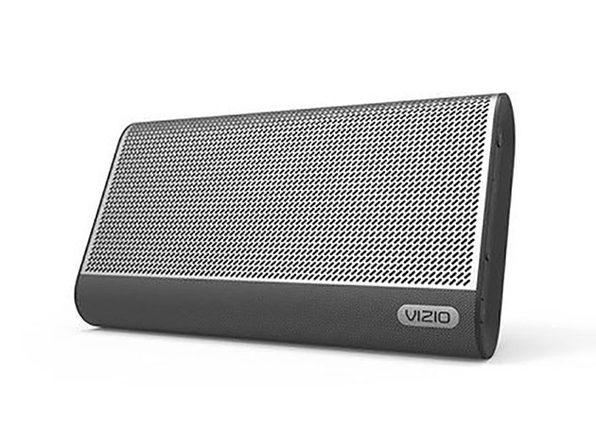 The VIZIO SmartCast™ Crave Go™ Wireless Speaker delivers powerful audio at home or on the go. With Chromecast built-in, you can use your phone to stream from popular apps you already know and love, like Google Play Music, Pandora, and more to your speakers from anywhere in your home.
Get the VIZIO SP30-E0 Wireless Speaker for Just $64.99
3-in-1 Wireless Power Bank for Apple Watch, iOS & AirPods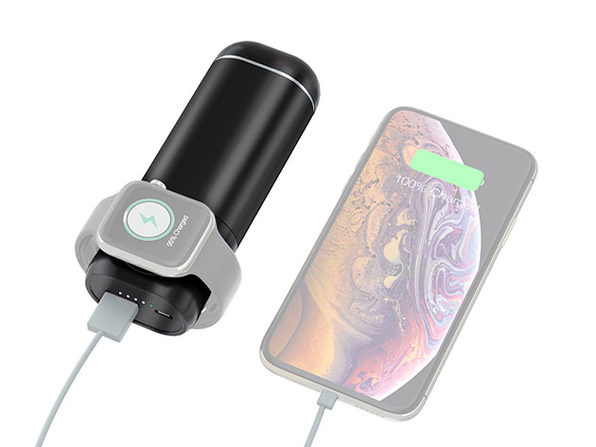 It's common to use your Apple Watch once your iPhone runs out of power since you can use it for playing music or taking calls. But what if your Apple Watch, iPhone, and AirPods are all out? Never worry about this scenario again with this 3-in-1 Wireless Power Bank. With a built-in 5200mAh rechargeable battery, this charger charges devices all at the same time without uneven current distribution. It's compatible with all versions of Apple Watch Series 1 to 4, AirPods 1 & 2, and most iPhones & iPad. Measuring 4.7″ x 1.7″ x 1.2″, this compact power pack is perfect for everyday use, lessens space while adding up much-needed power.
Get the 3-in-1 Wireless Power Bank for Apple Watch, iOS & AirPods for Just $31.99 When you use code: BFSAVE20
PaMu Slide Bluetooth 5.0 In-Ear Headphones with Wireless Charger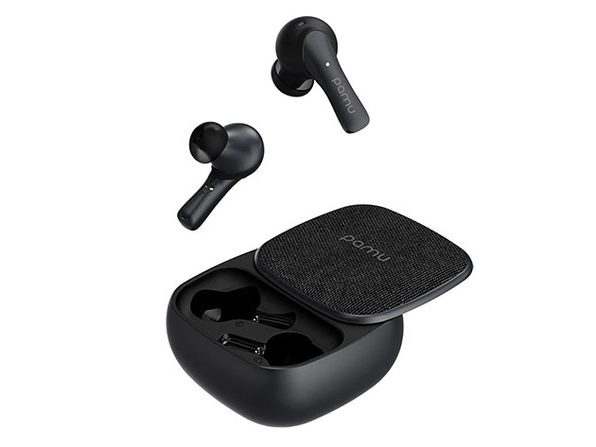 Commute, hit the gym, jog around town, and more in style with the PaMu Slide in-ear headphones. Ergonomically designed, these earphones stay in your ears no matter how much you jostle them. They boast a Qualcomm QCC3020 chip and the most advanced Bluetooth 5.0 tech to give you powerful sound with extra bass. With outstanding battery life, they charge fast and last for up to 60 hours of playtime with the included charging case (which also conveniently doubles as a wireless phone charger.)
Get the PaMu Slide Bluetooth 5.0 In-Ear Headphones with Wireless Charger for Just $79.99 when you use code: BFSAVE20
Flume Smart Home Water Monitor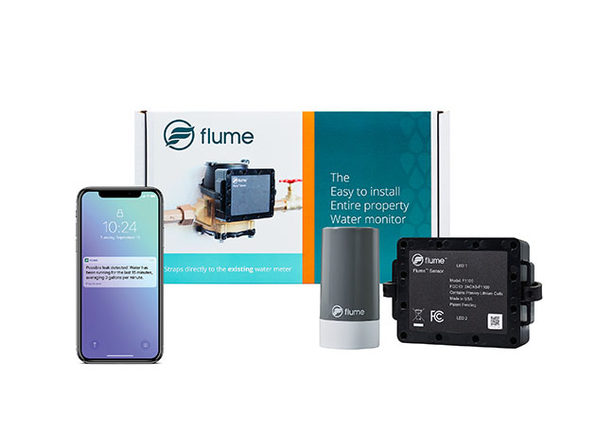 The Flume Smart Home Water Monitor features an easy-to-install sensor, WiFi bridge, and powerful iPhone and Android app that, together, put the power of water use monitoring and insights into your hands. In order to save water, you have to know where it's going, and the Flume Water Sensor gives you the insight you need to make changes that'll matter. The Flume Water Sensor straps around your existing water meter and sends real-time water usage information to the Flume Bridge. The Flume Bridge then connects to your home's Wi-Fi and sends water data up to the Flume Cloud. With the gathered data, the Flume App notifies you of leaks across your entire property and allows you to view your water usage from anywhere, at any time.
Get the Flume Smart Home Water Monitor for Just $143.65
Ivacy VPN: Lifetime Subscription + NAT Firewall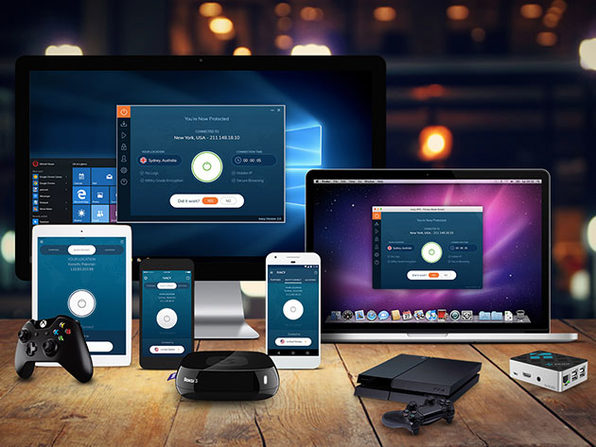 Enjoy P2P file-sharing with complete anonymity and blazing fast speeds with Ivacy VPN. With a lifetime subscription to this highly-reviewed service, you can unblock and enjoy buffer-less HD streaming of your favorite movies, TV shows, and sports events. Defeat geo-restrictions and embrace Internet freedom by connecting to more than 450+ servers in 100+ locations worldwide! Official partners with National Cyber Security Alliance, Ivacy VPN promotes cybersecurity and privacy education and awareness.
Take your Ivacy VPN protection to the next level with a proactive anti-hacking solution. While hackers regularly scan the Web for unprotected devices to tap into, Ivacy's NAT Firewall lets you give them the boot by blocking unrequested inbound traffic, exploits, and bad data packets while you're connected to Ivacy. NAT Firewall is operated directly from Ivacy's servers, so you won't need to any additional software; and you can enjoy a host of other benefits, including protection from OS security leakages, load distribution, and more.
Get an Ivacy VPN: Lifetime Subscription + NAT Firewall for Just $23.99 When You Use Code: BFSAVE40
uTalk Language Education: Lifetime Subscription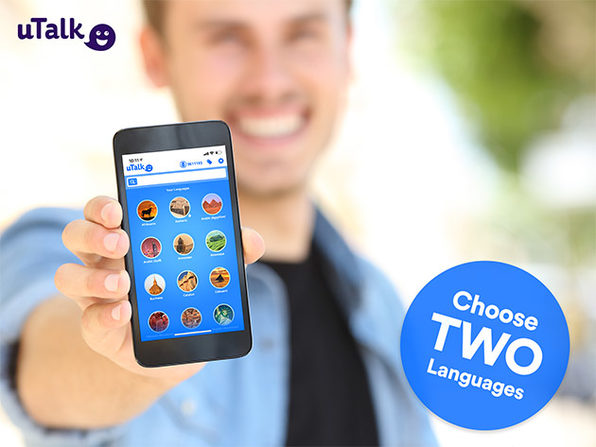 The world is flattening (figuratively) and it is becoming more and more valuable to learn a second, or third, fourth, or fifth language. uTalk helps you overcome the language barrier challenge by helping you learn real, practical vocabulary in a wide variety of languages from any device that you choose. uTalk's language programs let you understand how native speakers actually talk and feature independently verified translations so you'll be able to navigate through your next vacation like a real local.
Get a uTalk Language Education: Lifetime Subscription for Just $17.99 with code: BFSAVE40
ThunderDrive Cloud Storage: Lifetime Subscription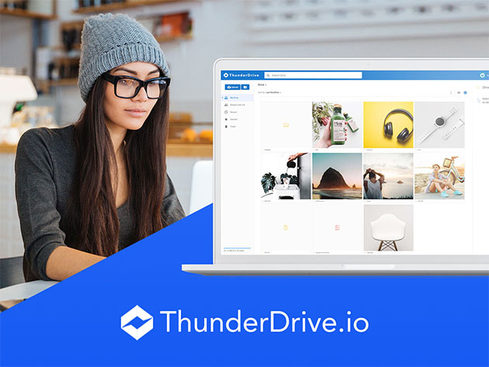 Thunder Drive is a secure and easy-to-use cloud storage service which allows you to create folders, manage files, and share private links from the convenience of your favorite device. Enjoy quick access to significantly faster and larger storage than other providers and use it with any web browser, including the one on your phone. The Thunder Drive service is also hosted in premier Tier IV data center facilities, giving you robust security and reliability.
Get a ThunderDrive Cloud Storage: Lifetime Subscription for Just $23.40 when you use code: BFSAVE40
Luminar 3: Lifetime Access to Award-Winning Photography Software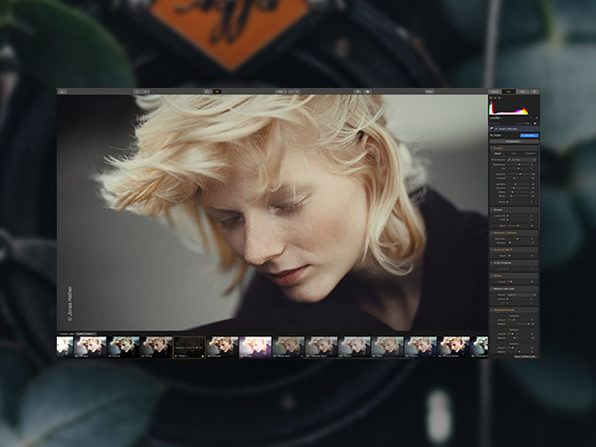 Luminar 3 is the fastest way to make your photos stand out. A cutting-edge photography software, Luminar boasts many innovative features. With Accent AI 2.0, you can make dozens of adjustments using one slider. The new "human-aware" technology recognizes people and applies adjustments selectively for more realistic results. You can enhance the skies in your photos with AI Sky Enhancer. Built for your artistic version, Luminar 3 offers over 70 instant looks hand-crafted by pro photographers. Luminar 3 has an easy interface, get more tools without complex configuration.
Get Luminar 3: Lifetime Access to Award-Winning Photography Software for Just $11.60 when you use code: BFSAVE40