Tech blog MySmartPrice today posted what it claims are leaked factory CAD images of Apple's upcoming fifth-generation iPad Pro 11-inch model.
Apple is widely expected to announce two new iPad Pro models in both 11-inch and 12.9-inch sizes. If today/s images are real, they indicate the new iPad Pro models will feature minor, if any, external design changes.
Comparing to the previous generation, the iPad Pro 11 (2021) will be the same thickness, but its length and width will be ever so slightly smaller. The new tablet may also boast changes to the internal speaker system, with fewer and relocated speaker grilles.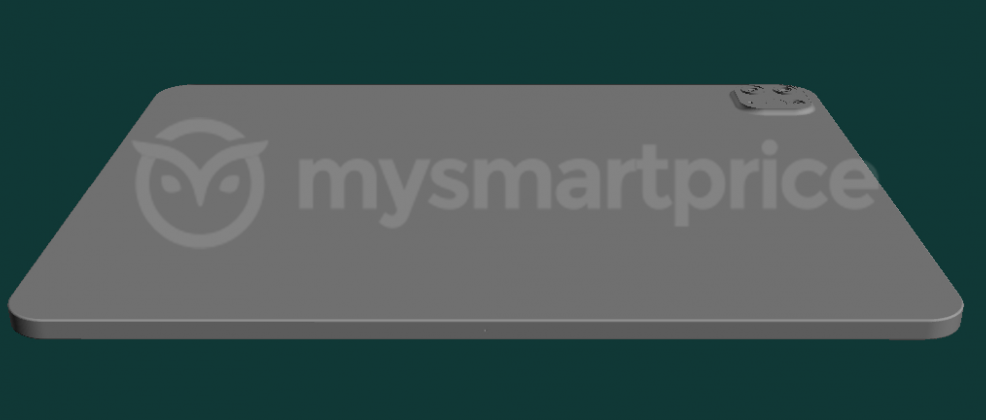 While the new tablet isn't expected to show changes to the display size or housing, the device's A-Series chip performance is expected to show significant improvement.
One rumor has stated that the new iPad Pro models will have rear cameras that protrude less. Although the camera bump will remain, protruding individual camera lenses will not be present.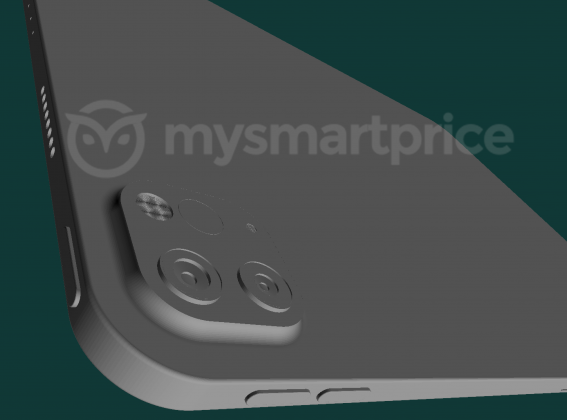 Another rumor says Apple may release standard iPad Pro 11-inch and 12.9-inch models, while also offering a high-end 12.9-inch mini-LED model, which would be approximately 0.5mm thicker due to the new display.
A new 12.9-inch iPad Pro with a Mini-LED display would offer richer colors, darker blacks, brighter brights, and better contrast. Mini-LED displays use thousands of individual LEDs to illuminate the display, offering many of the benefits of OLED displays but without the drawbacks of OLED.