BusinessWeek reports that Apple's new digital music service, which many think may be called iCloud, will scan a user's iTunes library and mirror all of those songs on its own servers. They cite three people "familiar with the matter" as their source.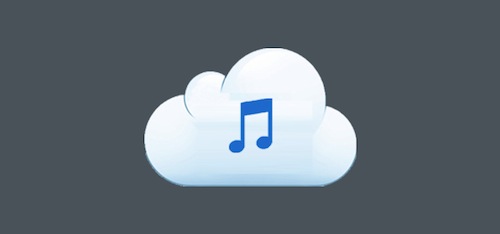 From BusinessWeek:
Apple's music service, which Engadget and other tech blogs are already calling iCloud, might well represent the future of recorded music. Armed with licenses from the music labels and publishers, Apple will be able to scan customers' digital music libraries in iTunes and quickly mirror their collections on its own servers, say three people briefed on the talks. If the sound quality of a particular song on a user's hard drive isn't good enough, Apple will be able to replace it with a higher-quality version. Users of the service will then be able to stream, whenever they want, their songs and albums directly to PCs, iPhones, iPads, and perhaps one day even cars. And the music industry gets a chance at the next best thing after selling shrink-wrapped CDs: monthly subscription fees, à la Netflix and the cable companies. "We will come to a point in the not-so-distant future when we'll look back on the 99¢ download as anachronistic as cassette tapes or 8-tracks," says Ross Crupnick, a music analyst at NPD Group.
The most interesting development in all this will be Apple's building of good relations with the various music labels. They're no doubt they are close to reaching an agreement, so it will be interesting to see what evolves from this, and how.
Also interesting about this announcement is that the sources say that if a user's song isn't encoded in an acceptable quality, Apple will replace the lower-quality song with one that is encoded at a higher quality. No details have emerged retarding cost of the service.
What are your thoughts? As always, sound off in the comments!