Apple's new 27-inch Thunderbolt Cinema Displays have already begun arriving to customers who purchased early on. The display looks almost exactly like the previous 27-inch Apple Cinema Display, but includes USB ports, a Firewire 800 port, ethernet, and Thunderbolt connectivity.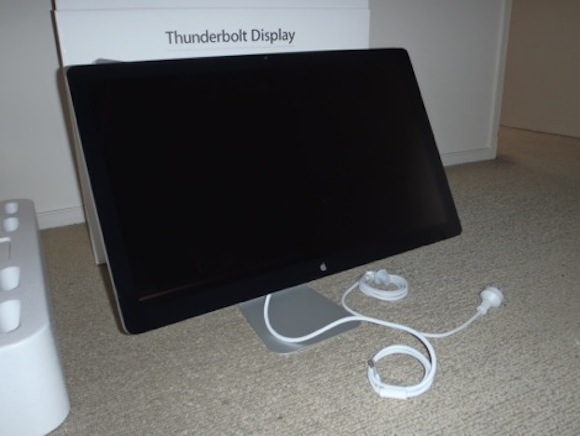 The Thunderbolt Display is designed to work as a dock for your Mac in addition to being a display, and can also be daisy chained with another Thunderbolt Display on compatible Macs, or other Thunderbolt peripherals.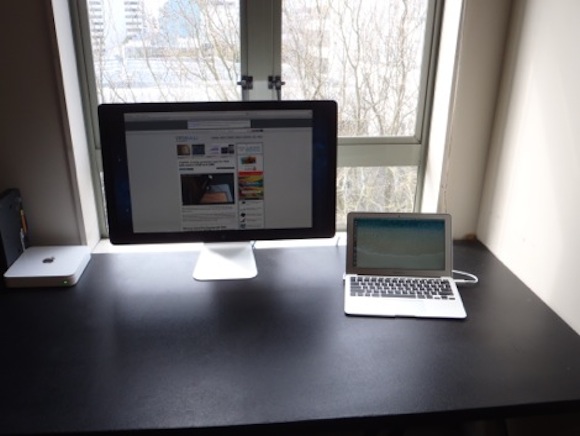 Pictures courtesy of 9to5Mac reader Scott.