The Samsung vs. Apple saga continues, as CultofMac reports that Judge Marina Tavassi denied Samsung's request to ban Italian iPhone 4S sales in a preliminary hearing held in Milan today.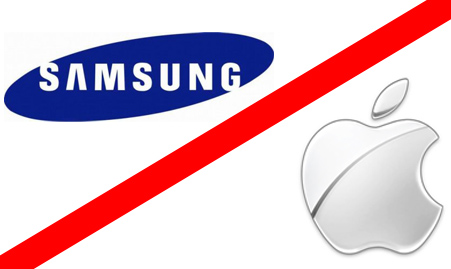 Samsung attempt to block Apple's iPhone 4S sales in Italy is only the latest of many attempts from Samsung to block the sales of Apple's mobile products, claiming that the products violate their wireless technology patents. None of their appeals have so far been granted.
The court's decision is not binding, however, as Judge Tavassi agreed to give Samsung lawyers until November 15th to prepare a brief over patents they believe are used in Apple's new device, after which the court will hear their argument and make a more binding decision one way or the other.