Despite Verizon's focus on their 4G network, and promoting 4G-capable devices, their Q4 2011 earnings report states that the company sold 7.7 million units from October through December of last year, 4.3 million of which (55%) were iPhones.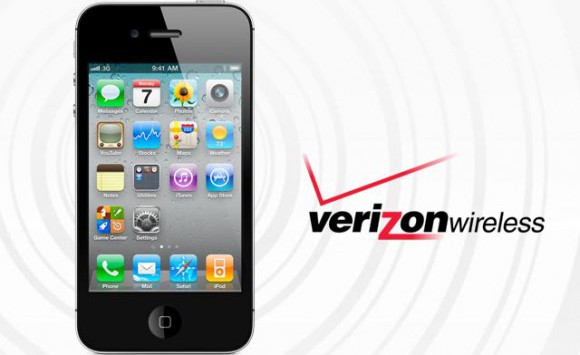 Verizon Wireless CFO Fran Shammo noted that the carrier's iPhone activations had more than doubled during the 4th quarter of 2011, due mainly to strong sales of the iPhone 4S.
Smartphones are also becoming increasingly dominant for Verizon – 44% of the carrier's customer base is now accounted for by smartphones, up from 39% in the previous quarter.