A U.S. trade panel announced on Monday that it would revisit an initial ruling it made against Apple, saying that it had infringed upon one of four patents held by Motorola Mobility, which is now owned by Google.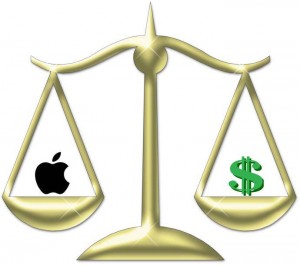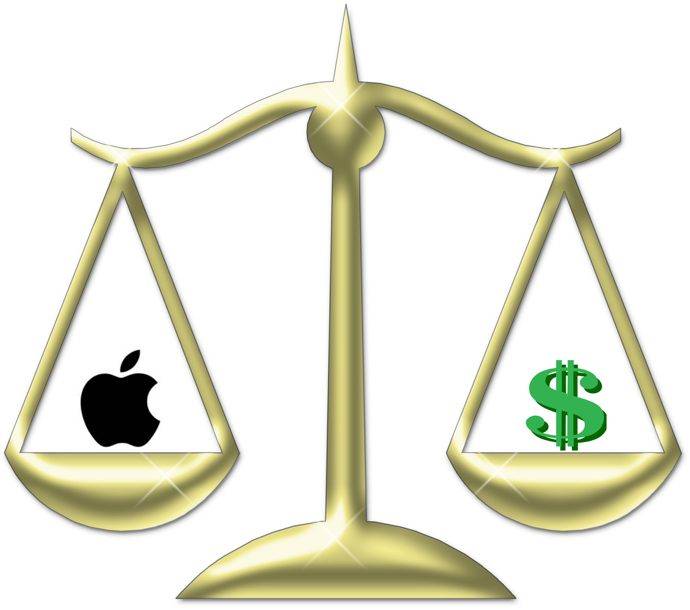 Reuters:
ITC Judge Thomas Pender had said in a preliminary ruling that Apple infringed on a patent for eliminating noise and other interference during voice and data transmissions.
Just one of dozens of lawsuits on several continents, these legal challenges are just a part of the larger fight for global market share between Apple, and the companies that use Google's Android software.
Motorola had accused Apple of violating three other patents, including one for touchscreen technology, but the ITC judge found that Apple had infringed just one.
Motorola has requested that the infringing devices be barred from coming into the United States. The full commission is expected to give a final ruling in August.
The ITC is a U.S. trade panel that investigates patent infringement involving imported goods. The panel is a popular venue for patent lawsuits, since it can bar the importation of infringing products, and usually issues decisions relatively quickly.