Games retailer GameStop has taken a hit over the past few years as gamers are moving more and more to mobile devices or online game downloads. As falling sales number have lead to 26 percent drop in its stock price, the company thinks it has a plan to bounce back — start selling used Apple devices.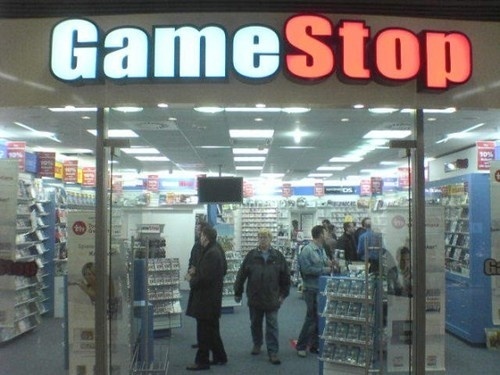 9to5Mac:
In an effort to avoid the fate of Blockbuster, Circuit City and others in the remainder bin of failed retailers, GameStop has embarked on a daring, if inglorious, strategy: refashioning itself from a console-game purveyor into a repairer and reseller of Apple gadgets, betting that its retail visibility will prove an advantage.
Gamestop took the wraps off of a new $7 million Refreshment Operations Center (ROC) around the time they began their trade-in program. The ROC freshens up the traded in iOS devices and makes sure they're ready for their new owners. The devices are then shipped to GameStop outlets around the country, and sold for a tidy profit. With the inclusion of Android tablets, the company expects to make around $200 million this year, just on sales of refurbished devices.
According to GameStop's website, customers can receive up to $148 for an iPod, $360 for an iPhone, and $388 for an iPad. GameStop's president Tony Bartel was quoted at the end of last year as saying the trade program had exceeded the company's expectations.
This isn't the company's first foray into the pre-owned business, as they have been selling used and refurbished video game consoles for sometime now.
If you'd like an inside look into GameStop's ROC day-to-day operations, The Verge has a great in-depth article on their site.