Judge Lucy Koh seems to be nearing her limits with both sides as the Apple vs. Samsung trial continues. After Apple submitted a 75 page briefing listing 22 potential rebuttal witnesses, Koh laid into Apple saying, "unless you're smoking crack you know these witnesses aren't going to be called!"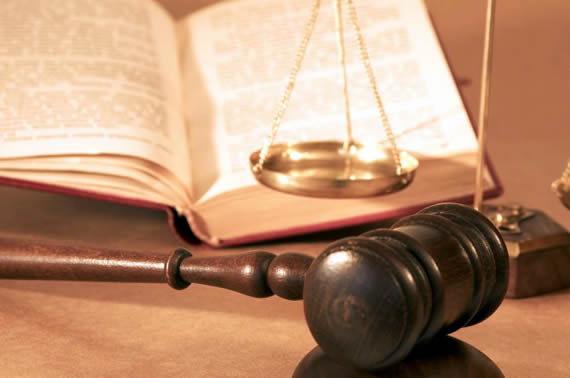 The Verge:
Apple attorney William Lee stepped forward, saying "First, your honor, I'm not smoking crack. I can promise you that." The company's legal team agreed to pare down the document, with attorney Michael Jacobs claiming that the company didn't mean to burden the court — and that it truly believed it would be able to run through all of its witnesses in the time it has remaining. Jacobs also pointed out that some of those addressed in the document were Samsung's witnesses, not Apple's.
As the discussion moved forward, Judge Koh seemed to grow even more frustrated, informing the parties that the time for the conversation would come at the expense of their trial time. "I'm billing time because you all are being unreasonable," she said.
This wasn't the first display of temper for Judge Koh this week, as it flared earlier in the week when Apple said it wanted to bring designer Susan Kare back in for a round of rebuttal testimony. When informed Kare couldn't appear until Monday "due to family matters", Koh flatly refused saying, unless Kare could appear this week, she wouldn't be returning to the courtroom at all.