Wallpaper Weekends is a series that works to bring you stunning, high quality wallpapers for your iPad, iPhone, and/or iPod Touch.
I LOVE winter wallpapers for my iPhone. I don't know why it excites me so much, but there is something about having Christmas cheer, even on my iPhone. All of the following were originally designed for iPhone 4, but I spent the morning converting all of them for iPhone 5. Out with the old, convert to the new.
I really hope you enjoy them as much as I do, because it wasn't as easy as one would think to add 176 pixels on these guys. If you are a fan of the Wallpaper Weekend post, hit me up on Twitter @jim_gresham, so I know it is all worth while!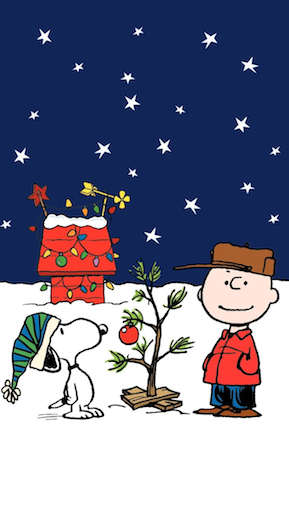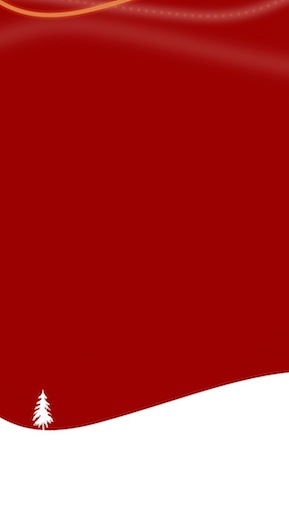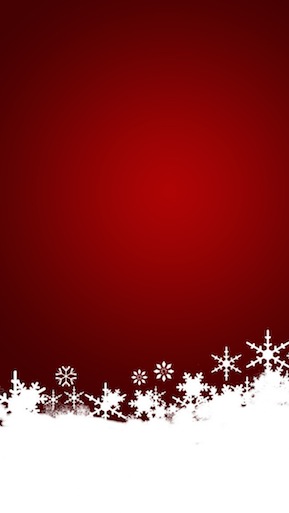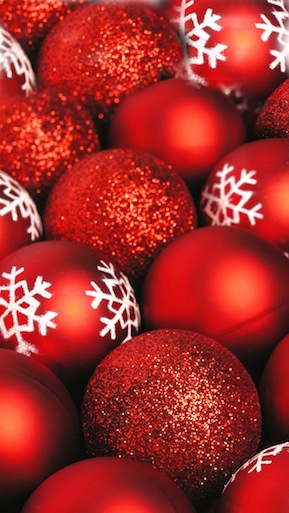 Wallpaper Weekend Posts
If you would like your talents debuted on MacTrast or can point us in the right direction, contact @jim_gresham, who curates the Wallpaper Weekend section of the MacTrast webpage!
Download Instructions
From your iPhone 5 or iPod Touch, link to the full resolution image by tapping the individual images. When the new window opens, tap and hold on the image until the "Save Image" option appears. Saving the image will place your new wallpaper in the Camera Roll. From your desktop, link to the full resolution image. Right click and save the image to your iTunes photo sync folder.