California court Judge Paul S. Grewal on Wednesday denied Samsung's request for documents from the Apple v. Samsung patent trial. The company had planned to use the documents as proof-gathering in a separate patent case currently underway in Japan.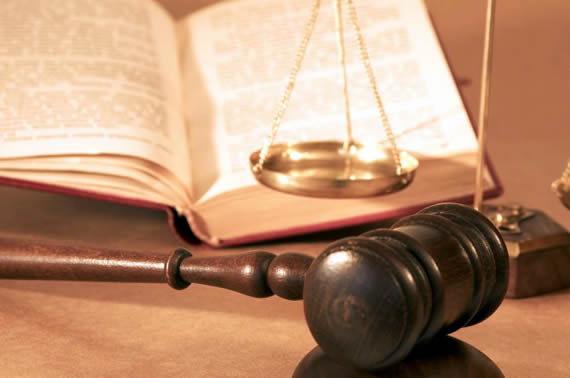 Judge Grewal's decision comes one day after Bloomberg reported that the Korean company asked to use documents from the landmark patent suit, currently in post-trial proceedings, toward discovery in similar patent litigation being heard in Japan. Apple opposed the motion, saying that Samsung is attempting to sidestep normal Japanese court procedures.
From Judge Grewal's ruling: "In an effort to prevent entanglement in the foreign dispute between the parties and out of respect for the Japanese tribunal before which a parallel request is currently pending, the court DENIES Samsung's request for the discovery WITHOUT PREJUDICE to a renewed request after the Tokyo district court has had an opportunity to decide the exact same request before it."
Samsung was seeking evidence regarding iPhone sales before June 2007. It also wanted physical examples of the handset, including the very iPhone Steve Jobs used to introduce the device at MacWorld in 2007, and also the iPhone used in a video that was posted to Apple's website.
Samsung can refile its request once a decision is reached by the Japanese court.