Only days after China state television attacked Apple for allegedly providing users with inferior service, Another state-owned media outlet, The People's Daily has weighed in on the "issue."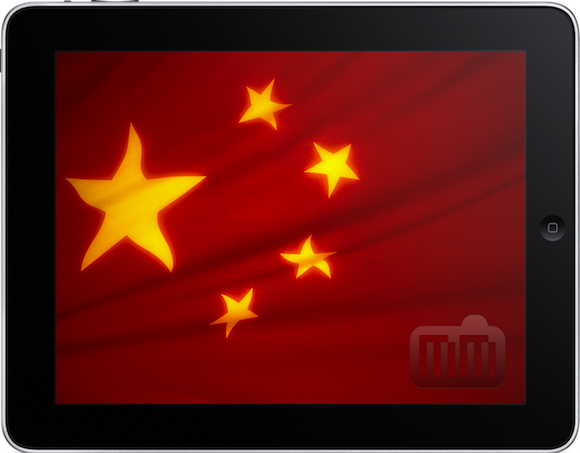 In a harshly worded commentary titled "Let's strike away Apple's unparalleled arrogance," , the paper criticised Apple for being "dishonest," "greedy" – and above all – "arrogant."

In particular, Apple has returned the considerable contributions China has made to its revenue, the editorial said, with a "swaggering arrogance" that must have originated from the "traditional superiority enjoyed by westerners".
"[Apple must have thought] why does a developing ancient oriental country deserve the same customer service as their western counterparts?", the commentary continued.
"If offending Chinese customers reduces cost for Apple at zero risk, why not?," asked the editorial.
The piece then urged stricter law enforcement to prevent market loopholes.
The commentary appeared mere days after internet users lashed out at CCTV for bashing Apple while ignoring more serious domestic issues when airing its annual consumer rights program aired on March 15th.
The CCTV effort suffered serious backlash after evidence suggested celebrity postings also slamming Apple were orchestrated by the government owned outlet.