A new analysis says "prohibitive" carrier requirements by Apple have prevented some 2.8 billion customers from having access to the iPhone.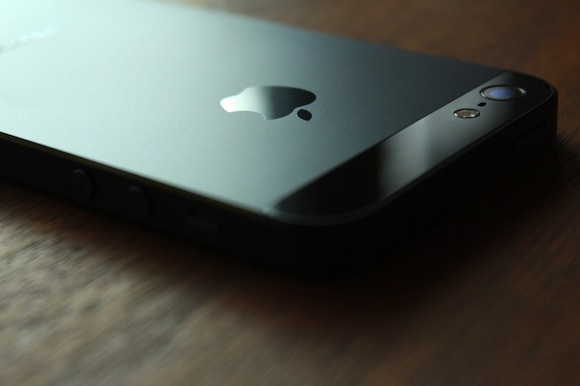 The estimate comes from Horace Dediu of Asymco, who spoke with Bloomberg about Apple's untapped market potential. Among the biggest partners Apple has yet to strike a deal with are China Mobile, the largest carrier in the world, and NTT DoCoMo, Japan's largest mobile provider.
Apple's chief rival Samsung has deals in place with almost all of the 800 carriers worldwide, says Dediu. He says Apple has "run out" of carriers that will agree to its conditions for carrying the iPhone.
One requirement the Cupertino company imposes on carriers that agree to carry its popular iPhone is sales quotas. These can prove costly for carriers, especially those who don't have a large number of subscribers that use costly data plans.
A deal between Apple and China Mobile has been anticipated for years, but the ink has not been applied to the paper as of yet, keeping the iPhone unavailable to the network that has 715 million subscribers.
By Dediu's estimate, there are 2.8 billion customers not currently served by Apple's existing iPhone lineup. Figures such as this help fuel the constant rumors that the company is working on a low-cost iPhone to appeal to customers who don't buy their handsets via contract subsidies.