We reported last week about Apple's first television series, "Vital Signs," starring rap legend Dr. Dre. At first report, the dark, semi-biographical drama seemed to be Apple's initial dipping of its toe into the muddy waters of television production, possibly leading to the development of other series for its much-rumored streaming television service.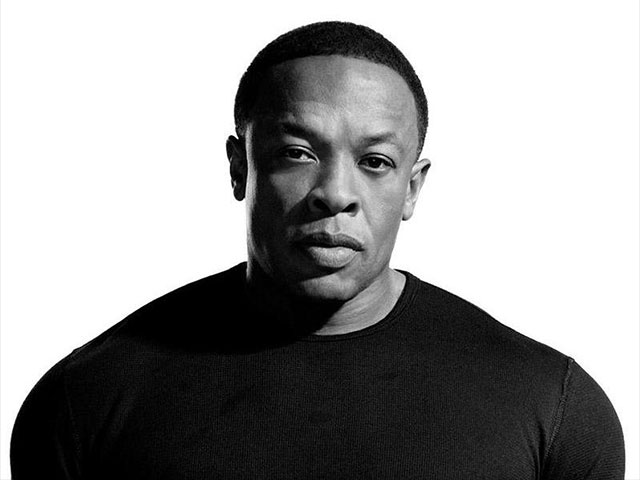 Apparently, at least initially, Apple's plans aren't quite so grandiose. Re/code's Peter Kafka reports his sources say the show is intended to be part of an effort to create video content to "extend Apple Music."
So, again: Is Apple really getting into the TV business? Yes. But also, not really.

The real answer is more modest: Apple has already been financing video content it uses to market Apple Music — "to extend Apple Music," in the words of an insider. And it's doing that with the Dre show. Full stop.

That's much less exciting than "Apple Is Getting Into TV," but it's more accurate.
Apple has produced a number of music videos in-house, including Drake's "Hotline Bling," and it also partnered with Taylor Swift to produce her "1989 World Tour LIVE" concert film. Vital Signs is merely a continuation of that Apple Music promotional effort.
In last week's reports about the limited series, it was mentioned Vital Signs might be distributed via Apple Music, and iTunes, at this point, it isn't clear how Apple will go about distributing the series of six 30-minute episodes, although Apple Music is sure to be one platform that will offer it. Each episode will feature a different emotion each episode, and will show how Dr. Dre deals with it. Sam Rockwell and Mo McCrae (Murder in the First) are said to also be featured in the show.