The Valentine's Day related app releases just keep on a comin'. Yesterday saw the debut of the GIFCard app for iOS that allows users to draw an animated GIF to send to their loved one, and today we have the release of Keyboard Maker 2.0 for iOS, which a free "Red Hot" keyboard for lovers to make use of on Valentine's Day.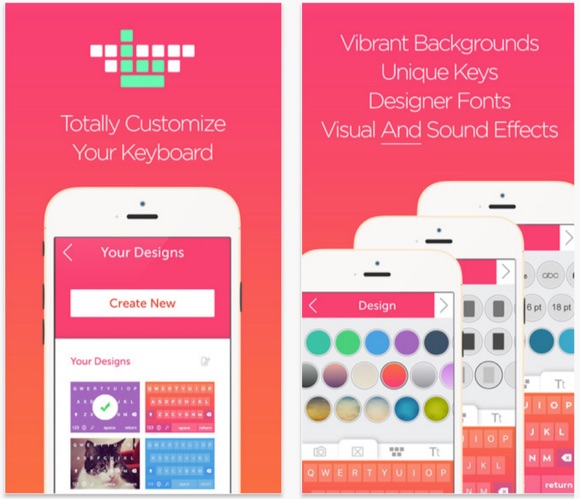 "… Berzapp Lab has just launched an update to its popular app 'Better Keyboards' to include an easy-to-use custom keyboard maker so users can create beautiful keyboards with wild and hilarious sound effects, like a smooching sound that is free for Valentine's Day."
Features Include:
One-click pre-designed themes like Red Hot (also free for Valentine's), Gold Digger, and Classic Typewriter
Users can crop their pics as the keyboard background
Dozens of funny sound effects like Crack A Cold One, Heart Beat (also free for Valentines), Whip Crack, and Dog's Bark
Lots of visual effect options like The Slider, Hearts, and The Pulse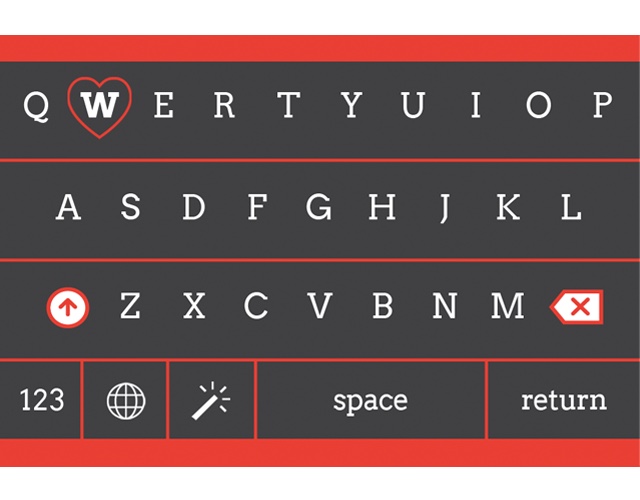 From February 11th through February 15th, developer Berzapp Lab is making all of their Valentine's Day, love-related goodies free for this limited timeframe.
Keyboard Maker by Better Keyboards 2.0 is FREE for iOS devices, and is available now in the App Store. [GET IT NOW]