The Hollywood Reporter says Apple is in the process of making its first original television show, "Vital Signs." The scripted series stars Apple executive/Beats co-founder/Rap legend Dr. Dre.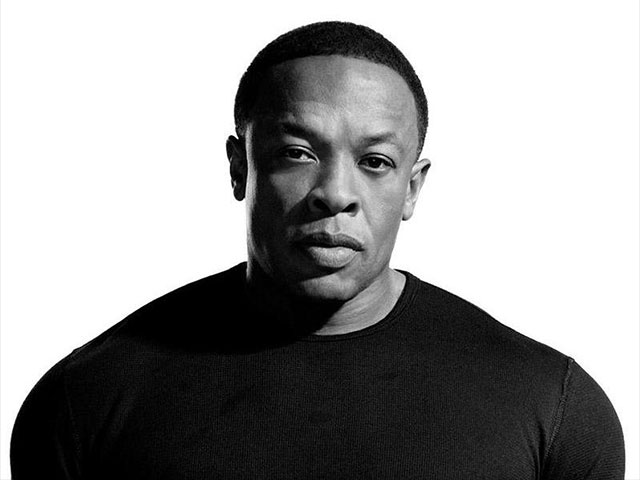 Multiple sources say the 50-year-old mogul is starring in and executive producing his own six-episode vehicle, dubbed Vital Signs, and the production is being bankrolled by Apple. The series likely will be distributed via Apple Music, the company's subscription streaming site, but it's not clear if Apple TV, the iTunes store or other Apple platforms (or even a traditional television distributor) will be involved. Apple and a rep for Dre declined to comment.
The Reporter's sources say descriptions of the Dre show indicate it is a semi-autobiographical series, that will feature a different emotion each episode, and will show how Dr. Dre deals with it. Sam Rockwell and Mo McCrae (Murder in the First) are said to also be featured in the show.
The half-hour show is said to be a dark drama, with no shortage of sex and violence. An episode filmed this week is said to feature an "extended orgy scene." (So there's something for Grandma and Grandpa too… – Ed.)
The series is being produced by Eye Candy Productions, owned by veteran music video director Paul Hunter, along with producers Aaron Ginsburg and William Green. The entire first season will be released at once, ala Netflix.
That's all we know right now, but we'll tell you more about the project as we learn more.