Apple has invested $1 billion in Chinese ride-hailing service, and Uber competitor, Didi Chuxing. Apple CEO Tim Cook told Reuters the investment is a move by Apple to help it better understand the Chinese market.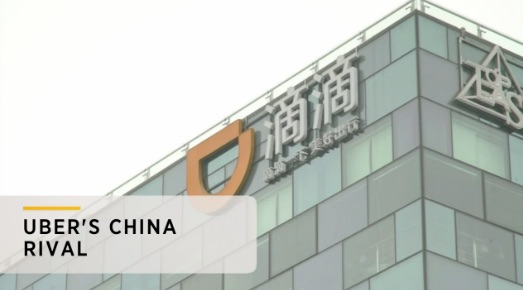 "We are making the investment for a number of strategic reasons, including a chance to learn more about certain segments of the China market," Cook said. "Of course, we believe it will deliver a strong return for our invested capital over time as well."
Didi Chuxing says the Apple investment is the largest it has ever received. The ride provider had raised several billion dollars in funding. The company dominates the Chinese ride-hailing market with over 11 million rides per day, accounting for an 87% share of the market in China.
Cook told Reuters the company remains focused on the in-car experience, via its CarPlay platform, which links an iPhone with a vehicle's console infotainment system.
"That is what we do today in the car business, so we will have to see what the future holds," he said.
In the face of falling sales and revenue in the all important Chinese market, Cook says he remains confident in that market, telling Reuters the deal "reflects our excitement about their growing business … and also our continued confidence in the long term in China's economy."