The fantastically popular Pokémon Go game is now available in the UK App Store. The game is continuing its rollout across Europe.  Plus, U.S. police are finding the game beneficial.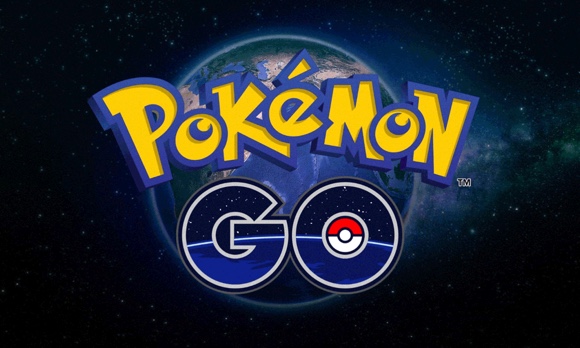 Pokémon Go UK Launch
The game initially launched in only the U.S., Australia, and new Zealand, but it has slowly been rolling out internationally, with Germany yesterday, the UK today, and other European countries expected to follow suit later this week.
The slow rollout of the game has been attributed to an attempt by the game's developer Niantic to deal with an overload of their servers, due to the game's overwhelming popularity.
Police Use Game to Better Relationship With Community, and Even Capture a Wanted Suspects
While the game's rollout hasn't been smooth, with reports of several robberies of distracted Pokémon Go players, the game is also reportedly aiding police in their attempt to smooth their relationship with their communities, and even capture a wanted fugitive.
Yeah we know Charizard is rare but don't let Officer Monello & his new partner catch you! Don't #CatchEmAll & drive! pic.twitter.com/S0ipjYTDeY

— NYPD 19th Precinct (@NYPD19Pct) July 11, 2016
Reuters reports:
Noticing people playing the game on the street in Fall River, Massachusetts on Sunday, an officer on patrol jumped in to join them. The fun was captured in a photo that police posted on Twitter and was liked more than 4,000 times.

"They were able to talk about a common subject and it broke all barriers between them," Detective Nelson Sousa told local television station WPRI.

The New York City Police Department's 19th Precinct tweeted a photo of an officer riding in his cruiser with his "new partner" seated beside him, the popular Pokemon character known as Pikachu.

Two gamers playing in a Fullerton, California park on Tuesday wound up catching a man sought by police for crimes including attempted murder, authorities said.

They were alerted by other players to a man following women and improperly touching children, and so the pair notified police and detained him until officers arrived. He was later found to have an outstanding warrant for multiple offenses.
Pokémon Go is now available in the UK App Store. [CATCH IT HERE]