Pokémon Go has received another update, this time to fix the login issue for players who use their Pokémon Trainer Club username to login to the game. That issue reared its ugly head following yesterday's update that fixed the Google account permissions issue.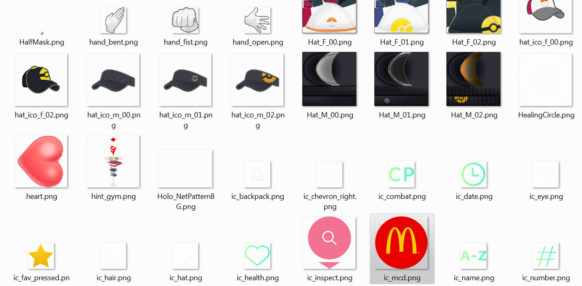 In other Pokémon Go related news, following todays fix, efforts to decompile the Pokémon Go Android app's code (which shares assets with the iOS version), found indications of possible upcoming corporate sponsorships for the game.
Found inside the game's code and assets are references to the McDonald's hamburger chain, including text references and iconography. The golden arched chain has had a long promotional relationship involving Pokémon characters, including a number of Happy Meal promotions over the last 15 years or so.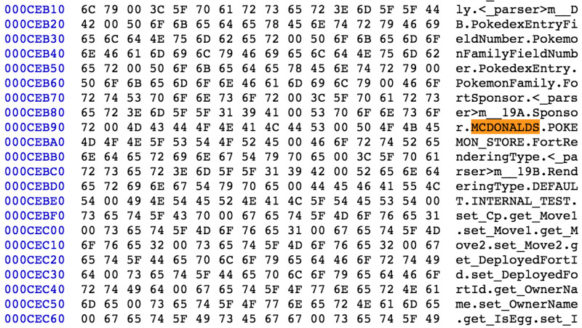 Developer Niantic's Chief Executive John Hanke told the New York Times that the company would be announcing sponsored locations for Pokémon Go in the near future.
Pokemon Go is free, and is available for iOS devices in the App Store. [GET IT HERE] FYI, iOS 10 beta users, there have been some reported issues with the newly updated app running properly on the beta. (Via AppleInsider)