German carrier Deutsche Telekom appears to be taking a cue from its U.S. subsidiary T-Mobile, and is making moves to shake up the German wireless carrier marketplace. The carrier is planning to lure new customers by offering them six free months of Apple Music.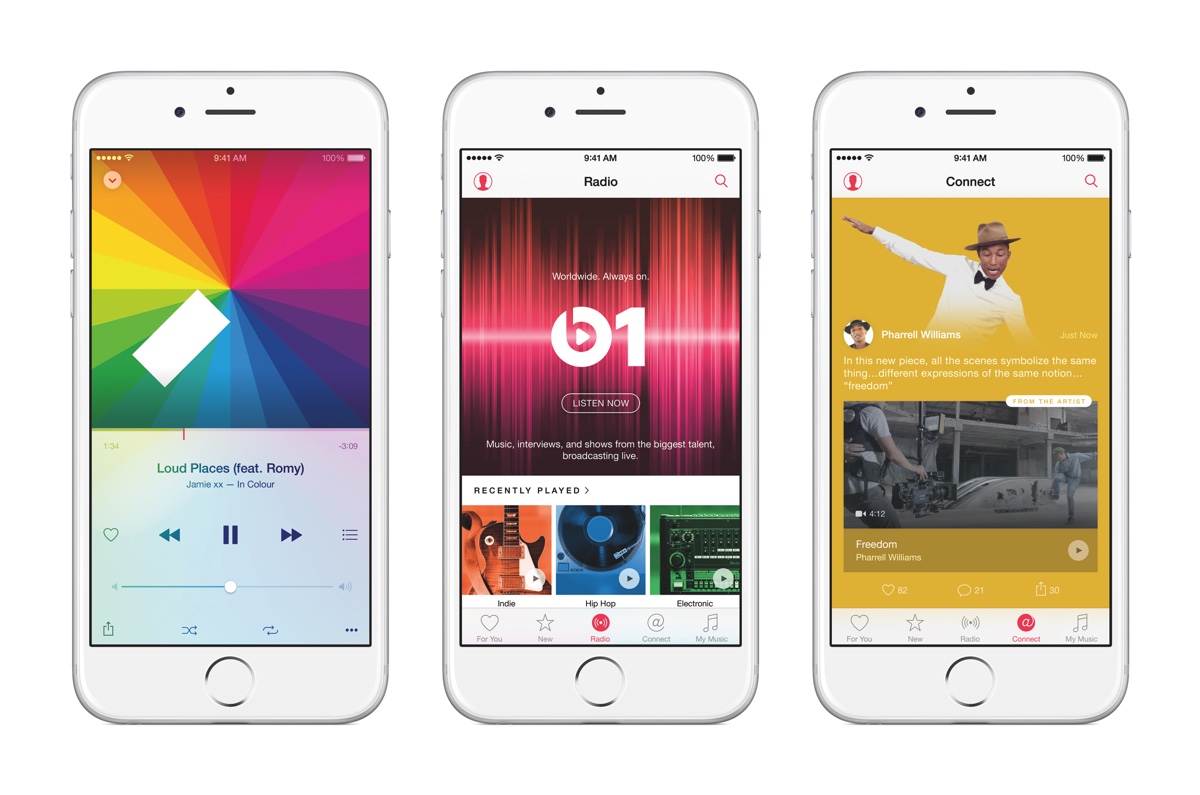 German carrier Deutsche Telekom is planning to lure new customers by offering six months of Apple Music service for free, reports iPhone-ticker.de [Google Translate]. Aimed at customers who have not yet tried Apple Music, the offer will be announced at IFA in Berlin, set to take place from September 2 to September 7.
The report says new Apple Music subscribers who are on the Deutsche Telekom network will get the standard three-months free trial of the streaming music service, and then will receive an additional three months free service courtesy of the carrier. At the end of the free six-month trial, customers can then continue their subscriptions, and pay for them via their wireless bill.
Deutsche Telekom hasn't announced whether the three free extra months of Apple's streaming music service will only be eligible to individual subscribers, or if the customers will also be eligible for a free family plan.
From the debut of the Apple Music streaming service, Apple has offered new subscribers a free 90-day trial to entice users into trying out the service. The trial period – which is three times longer than the usual one-month free trial offered by most streaming services – has proven to be successful, as Apple Music boasted over 15 million paying subscribers as of June 2016.