Nintendo's much anticipated endless runner game, Super Mario Run will be available in the App Store for iOS devices on December 15. The game will be a free download, and will include a taste of all three of the game's modes. A one-time payment of $9.99 USD will unlock unlimited access to all three modes.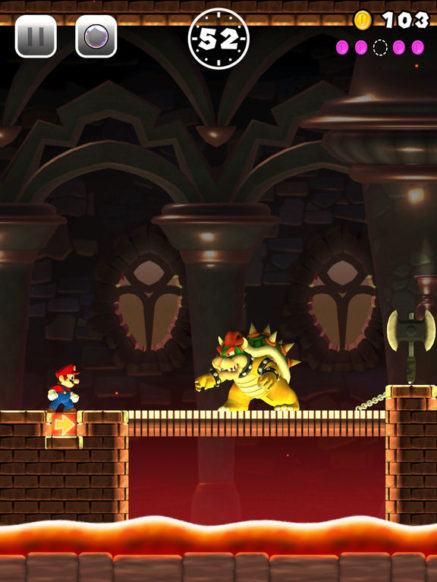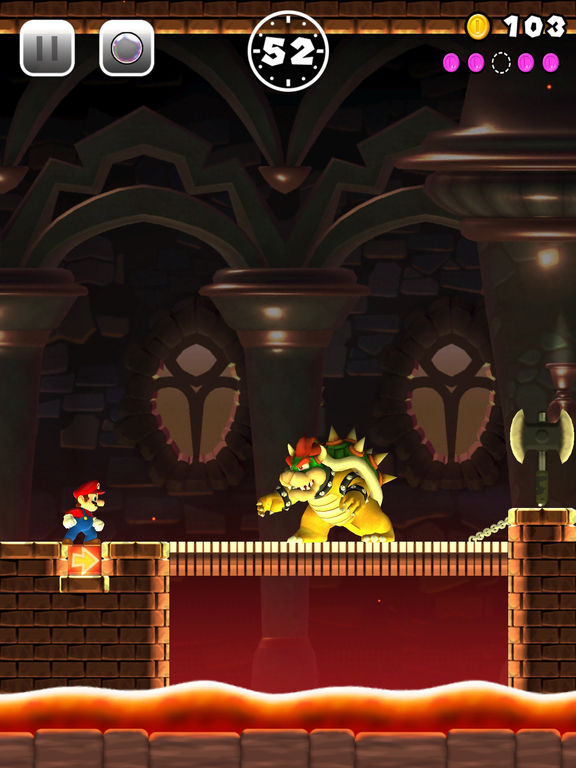 "The wait is almost over for a Super Mario game that can be played on mobile devices," said Doug Bowser, Nintendo of America's Senior Vice President of Sales and Marketing. "Developed under the direction of Mario creator Shigeru Miyamoto, Super Mario Run brings a new take on the series' beloved action-platforming gameplay to iPhone and iPad for the first time."
Super Mario Run is the first Super Mario-type game developed specifically for mobile devices. In the game, Mario moves forward on his own, while players use a single-tap interface to jump over obstacles, avoid enemies, pull off stylish moves, collect coins and reach the flagpole to complete courses.
The game is a joint venture between Nintendo and its mobile device development partner DeNA. The game will be available as a free app, and will let you try all three modes of the game, before requiring a payment of $9.99 to access the rest of the game's content. While that seems a bit of a high price for an iOS game, it will be a one-time-only purchase, and you won't be nickled and dimed for additional in-game purchases as you progress.
The game will launch December 15th in 151 countries and regions. For more information, visit the Super Mario Run website.