Apple is reportedly cracking down on VPN-based apps that block ads in other third-party apps. iOS developer Tomasz Koperski says his AdBlock for iOS app was recently rejected by the App Store review team.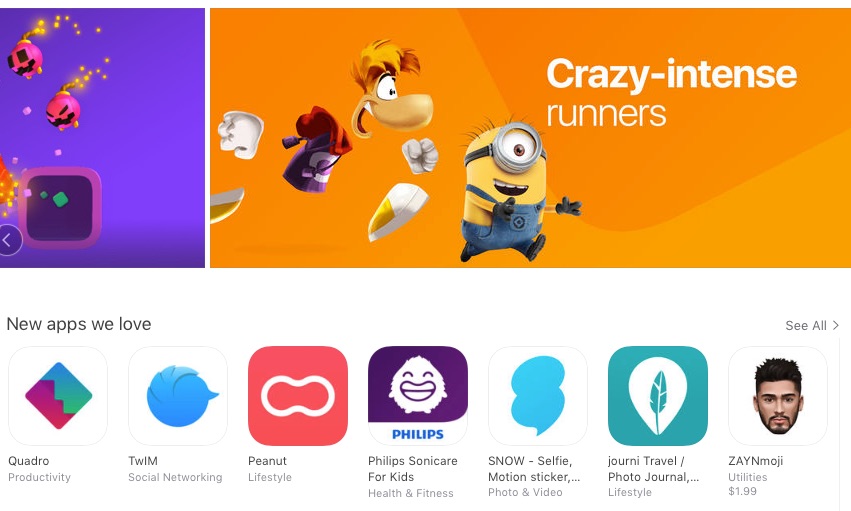 Koperski is the CTO of Future Mind, a software company that produces AdBlock, Weblock, and Admosphere, three ad blocking apps. When submitting an update for AdBlock for iOS, a VPN-based ad blocking app, it was rejected.
When Koperski appealed the rejection, he reports he was told Apple is no longer approving VPN/root certificate-based ad blockers for inclusion in the App Store. He was told the AdBlock app violated section 4.2 of the App Store Review Guidelines, specifically section 4.2.1 which says:
"Apps should use APIs and frameworks for their intended purposes and should indicate that integration in their app description," and to get even more specific, Future Mind was told the update was rejected because "Your app uses a VPN profile or root certificate to block ads or other content in a third-party app, which is not allowed on the App Store." 
When reached for comment by 9to5Mac, Apple offered the following statement:
Apple said "This is not a new guideline. We have never allowed apps on the App Store that are designed to interfere with the performance or capabilities of other apps." It also said it would remove other apps that offer features that block advertising in third-party apps if they "may have snuck on to the App Store."  Apple added, "We have always supported advertising as one of the many ways that developers can make money with apps."
Koperski says he was told that Safari content blockers will be the only ad blockers allowed going forward, and will be limited to use in the Safari web browser. The developer claims this is a major shift in Apple policy, as AdBlock, the app that was rejected, has been available since 2014.
It's possible that any change in policy is part of the major overhaul of the App Store which Apple has recently put into place, eliminating clone apps, outdated apps, and other changes.