Apple on Wednesday stopped signing code for iOS 10.3.3 and iOS 11. This prevents users from downgrading to potentially vulnerable operating systems in place of the most recent iOS version, iOS 11.0.2.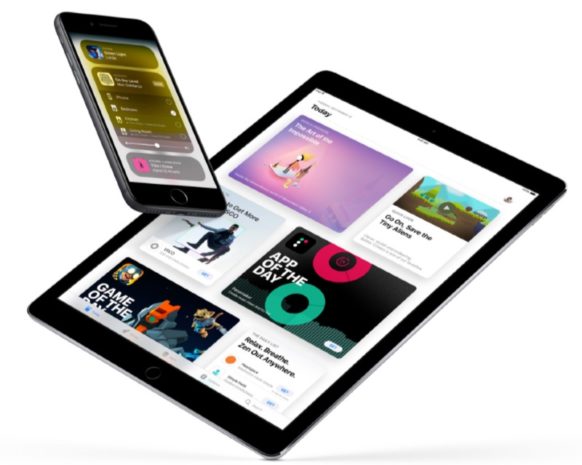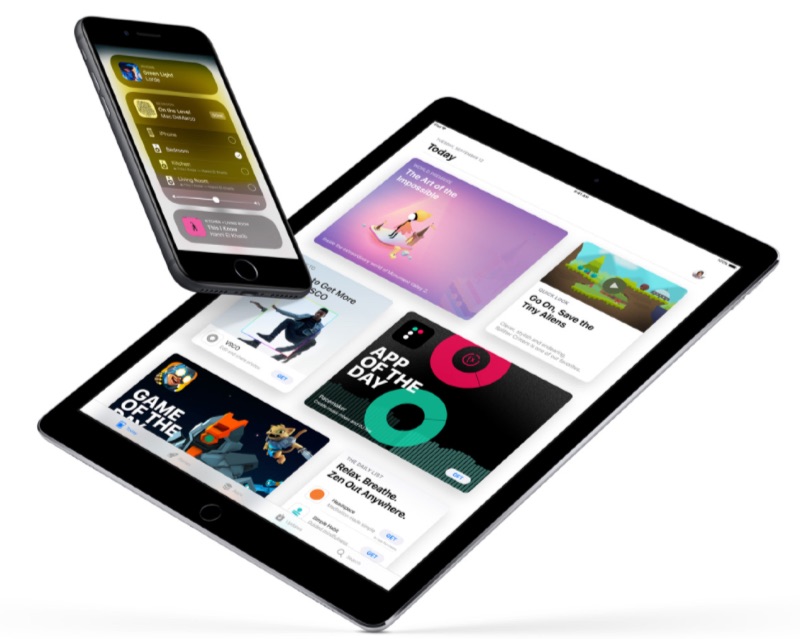 The move comes just two weeks after Apple released iOS 11 to the public with major revisions and new features including a revamped user interface, ARKit, an enhanced Siri backend, support for the H.265 codec and much more. Apple's new operating system is specially tuned for iPad, with a number of new functions like drag-and-drop multitasking designed to deliver a user experience more akin to a desktop than a tablet. 
iOS 11 was released two weeks ago, and contained bugs and other issues that were not discovered until the public release of the mobile operating system. Apple quickly patched those holes with an update released one week later, and this week's iOS 11.0.2 release.
The latest release contained a fix for an issue that caused some iPhone 8 and iPhone 8 Plus owners to experience a "crackling sound" during voice and FaceTime calls. The update also contained fixes for issues relating to viewing certain photos and opening encrypted emails.
Apple's ceasing the signing of previous versions of iOS as updates are released is nothing new. The company has employed this procedure as a way to ensure users are running the most recent versions of iOS available for their devices.