In-app reviews are a way for developers to boost the visibility of their apps, by helping potential users decide whether or not an app is the right one for their needs. However, the in-app prompts to give a review of the app can be a bit irritating, especially if you have a load of apps on your device.
Luckily, it's easy to toggle in-app prompts of app reviews can be easily toggled off with just a few taps of your finger. Here's how.
How To Turn Off In-App Review Requests in iOS 11
1.) Open the "Settings" app.
2.) Tap the "iTunes & App Store" menu option in the main Setting's menu.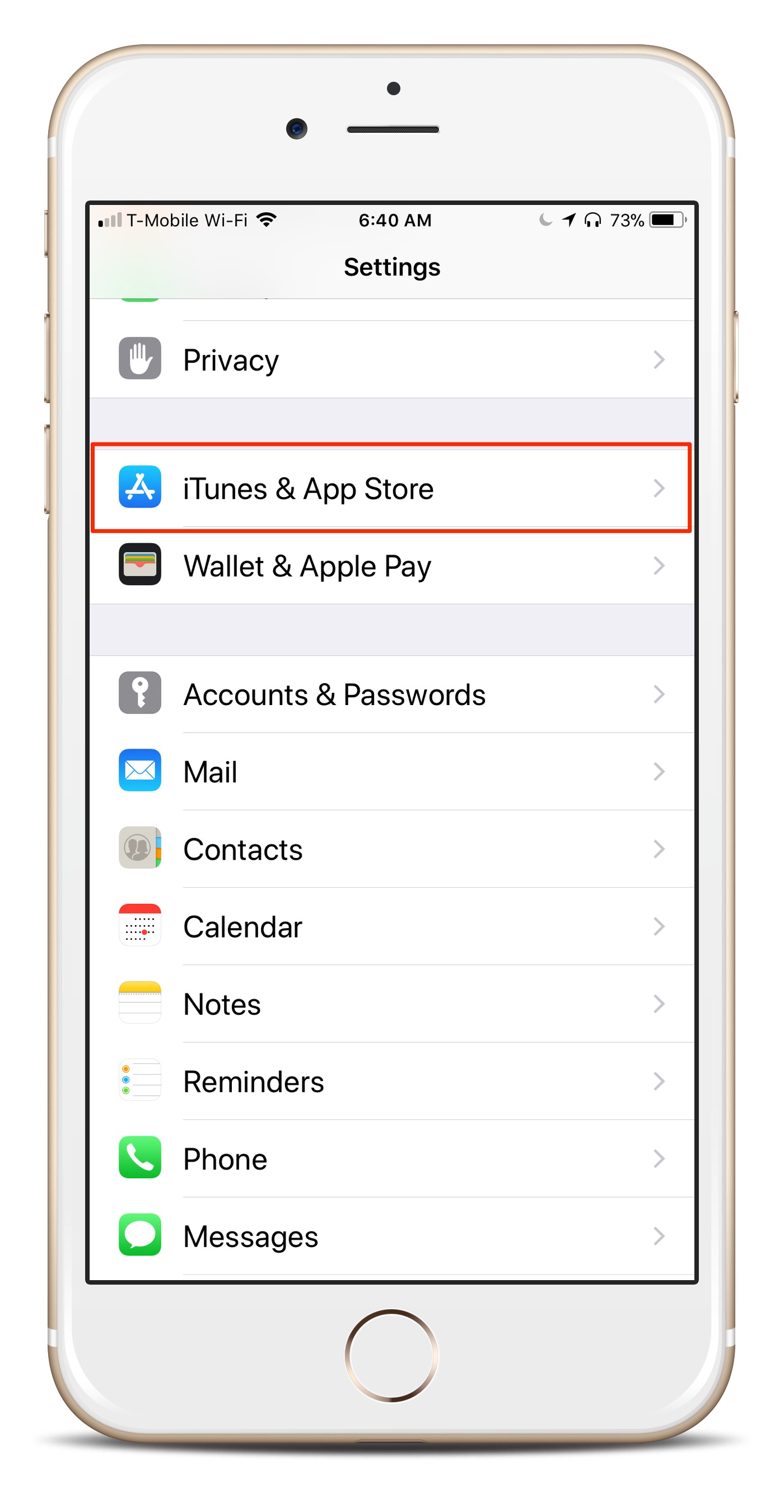 3.) Look for the "In-App Ratings & Reviews" toggle switch.
4.) Tap the switch to turn it off. (When it's off, the switch won't be green.)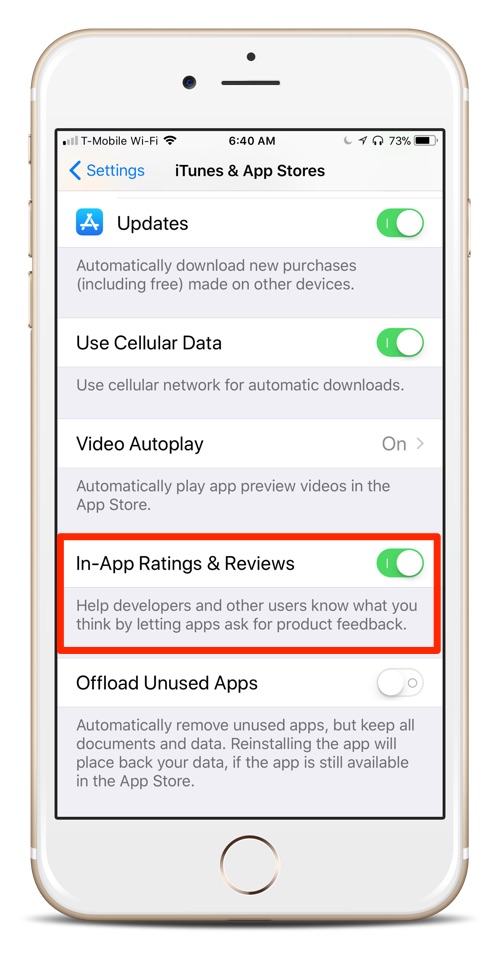 5.) That's it!
While this offers a great way to disable prompts to review apps in iOS 11, don't neglect to review the apps you really like (or really despise). Reviews are a vital part of the App Store ecosystem, so be sure to rate the apps you use all of the time. (Or, the apps you can't stand to use.)
For more tips and tricks that can help you make better use of your Mac, iOS device, Apple Watch, or Apple TV, be sure to visit the "How To" section of our website.