Apple is making a nice piece of change from the iPhone X, according to a components cost estimate by TechInsights and shared by Reuters. The report says it costs an estimated $357.50 for the parts required to build an iPhone X. The base version of the device retails for $999.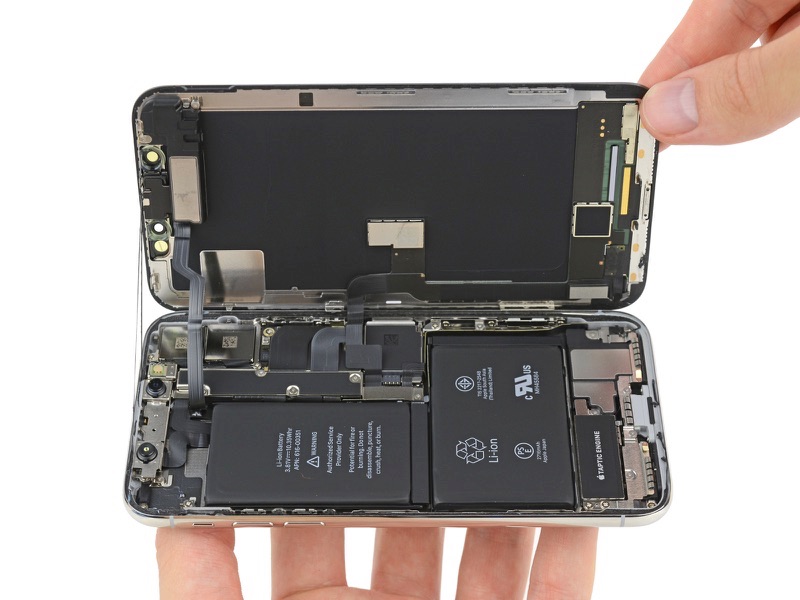 The sale price of the iPhone X, which went on sale Friday, offers Apple a gross margin of 64%, a bit higher than the iPhone 8's 59% gross margin.
Many of the new flagship device's components are more expensive than similar parts used to build the iPhone 8. (Some rightfully so.) The iPhone X 5.8-inch edge-to-edge display costs an estimated $65.50, compared to just $36 for the 4.7-inch iPhone 8 display.
In addition to a larger size, the iPhone X display uses "Super AMOLED" technology which allows a thiner design while delivering more vivid colors, while the iPhone 8 still uses older LCD technology. The stainless steel chassis of the "X" costs $36 versus $21.50 for the iPhone 8's aluminum housing.
It should be noted that the TechInsights estimates only take the cost of raw components into consideration, and don't include other expenses, such as research and development, software development, advertising, distribution, and more.
Apple CEO Tim Cook was quoted in 2015 as saying he has never seen a cost breakdown that was "anywhere close to being accurate."
(Via MacRumors)