You may already know that you can remotely trigger your iPhone camera's shutter by using the digital crown on your Apple Watch. But, did you know you can also adjust the zoom with your Apple Watch?
If you're using the Apple Watch to remotely trigger your iPhone Camera's shutter to take a photo, you're likely doing it while you're not near your iPhone. This trick will keep you from needing to walk back and forth to set the zoom.
How To Use Your Apple Watch's Digital Crown to Zoom Your iPhone Camera Lens
1.) When taking a photo, start the Camera app on your Apple Watch.
2.) The Camera app will start up both on your Apple Watch and its paired iPhone. You'll see your iPhone's viewfinder on your Apple Watch.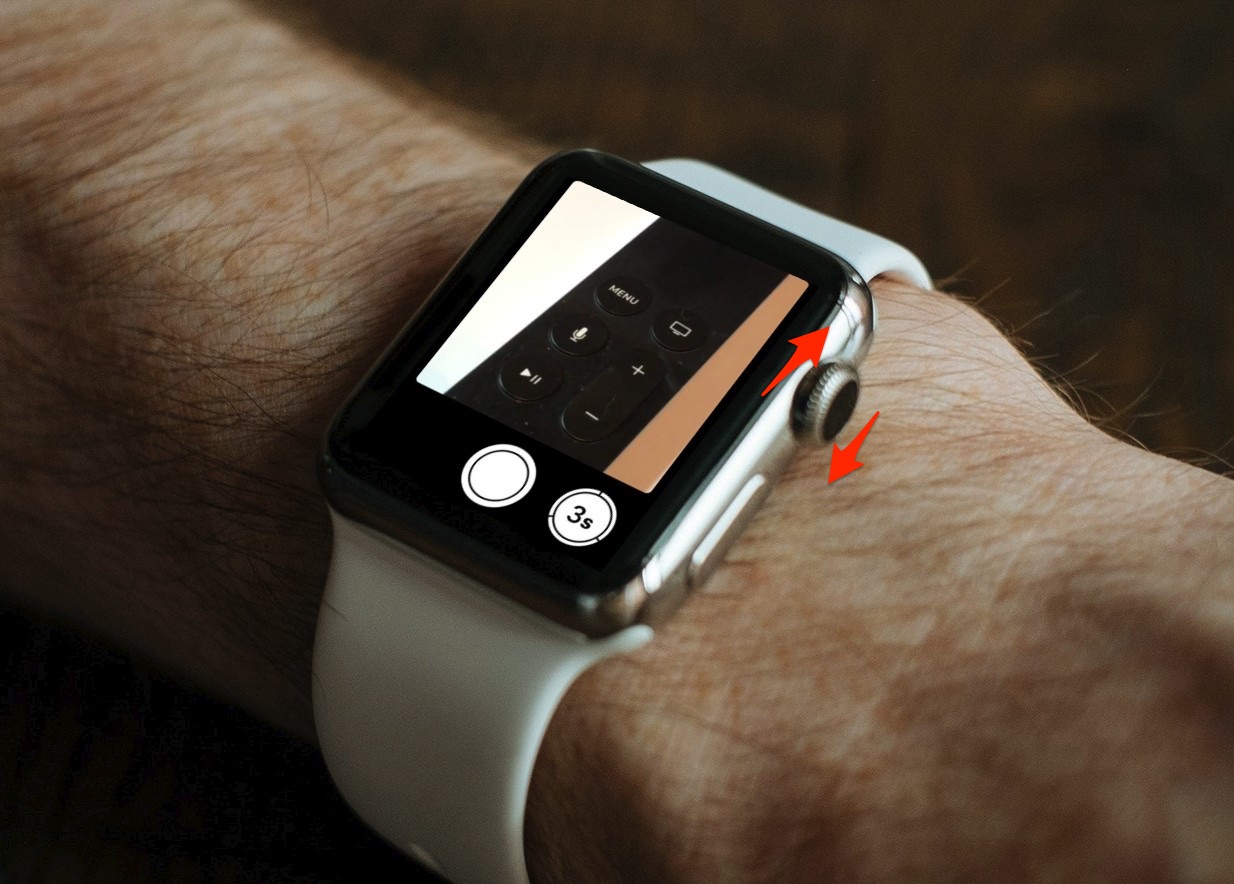 3.) Before pressing your Apple Watch's Digital Crown to take a photo, rotate it to zoom your iPhone's camera lens in and out. Your iPhone's lens display will also change to show the zoom level.
4.) Once you have the zoom set to the depth you want, press the Digital Crown on your Watch to take the photo.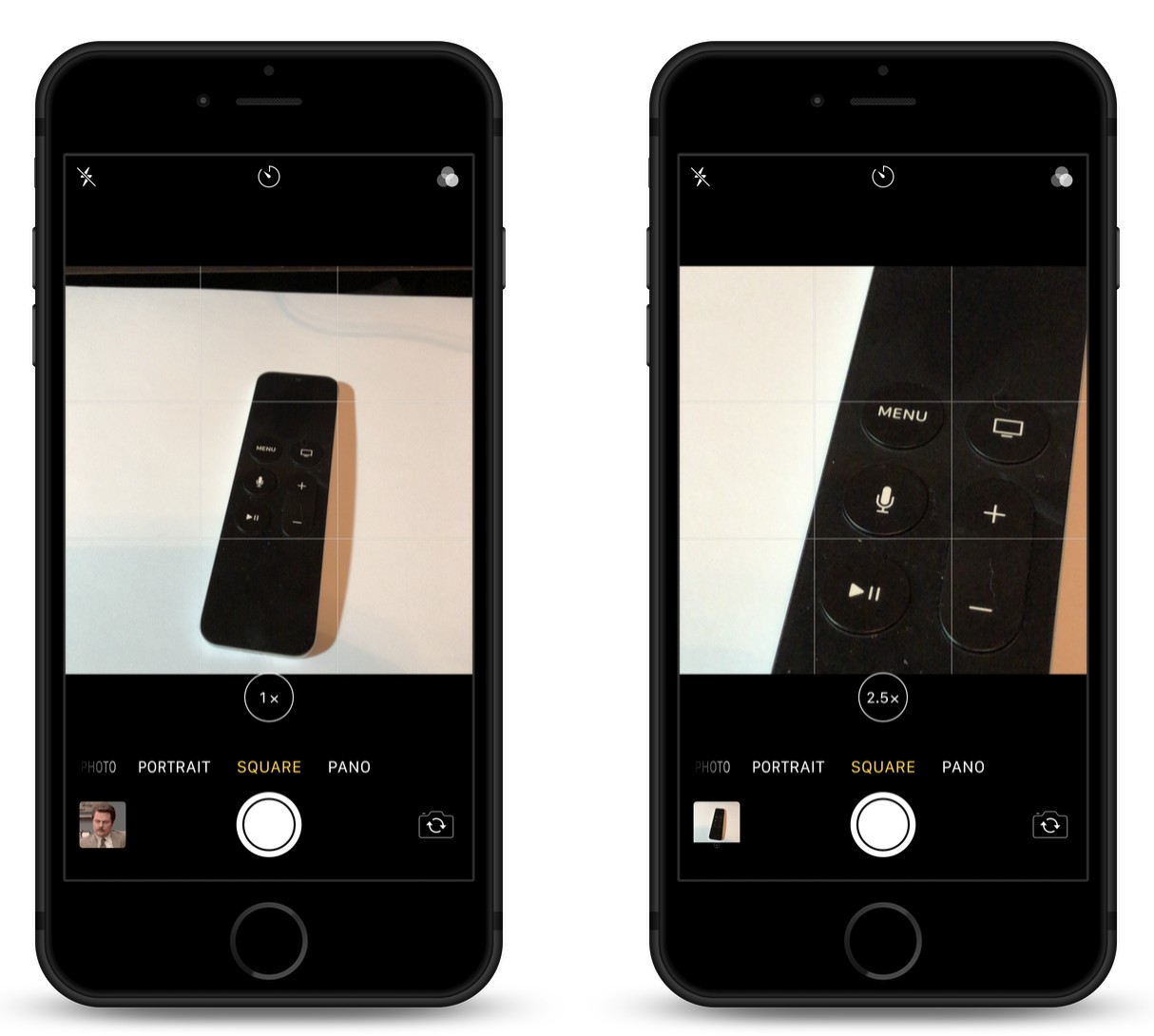 5.) Repeat as needed
This tip is great for taking selfies at longer than arms length, or for taking group photos at parties or other gatherings.
For more tips and tricks on how to make better use of your Mac, iOS device, Apple Watch, or Apple TV, be sure to visit the "How To" section of our website.