Apple is reportedly investigating reports of a limited yet growing number of iPhone X users who are unable to answer phone calls due to their device's display not waking up when the phone rings.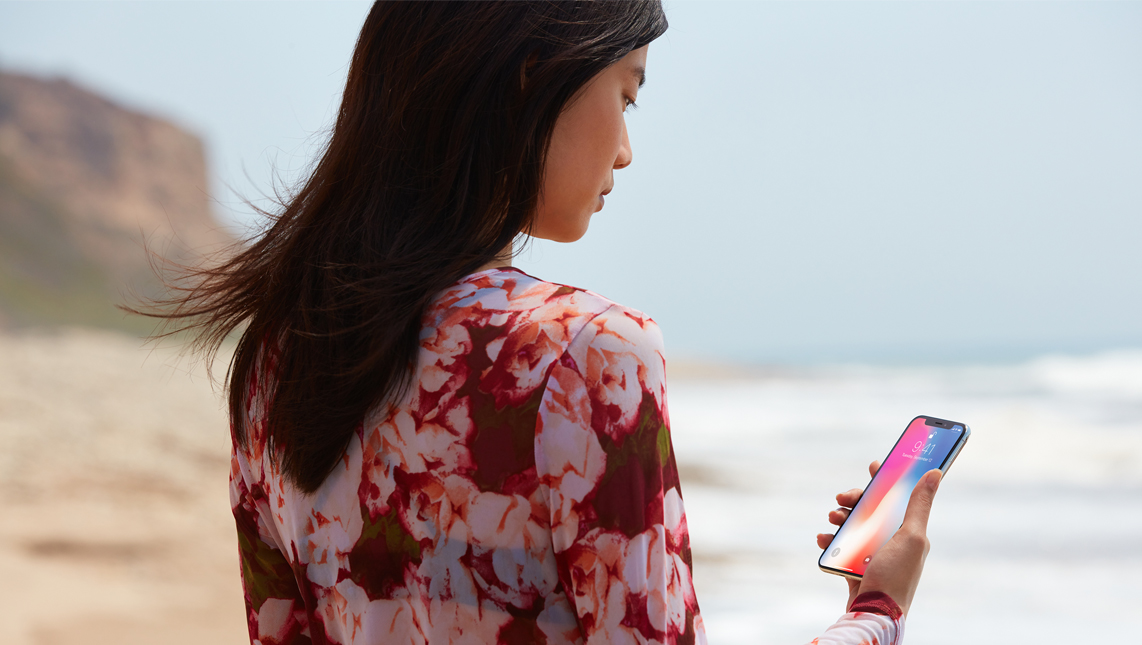 The Financial Times on Sunday references a growing number of complaints from users on Apple's support forums. Reports about the issue began surfacing in December, and have continued to grow.
"Whenever I receive an incoming call in my iPhone X, ringtones start but the display comes in after 6-8 seconds," one user reports.
Both software and hardware fixes have reportedly been tried, but no sure fix for the issue has been found. On user reports restoring his iPhone X fixed the issue, only to see it return a few days later. Another user says Apple replaced their iPhone X, but they experienced the same issue with the replacement device.
When contacted by The Financial Times, Apple said it is "looking into these reports." However the company didn't offer any hints as to what might be causing the issue, or when a possible remedy might be available.
We'll keep you informed as the story develops.