Apple is continuing to offer discounts on select items when the customer uses Apple Pay to settle up their bill. The latest promotion offers a $15 discount on select 1-800-Flowers orders.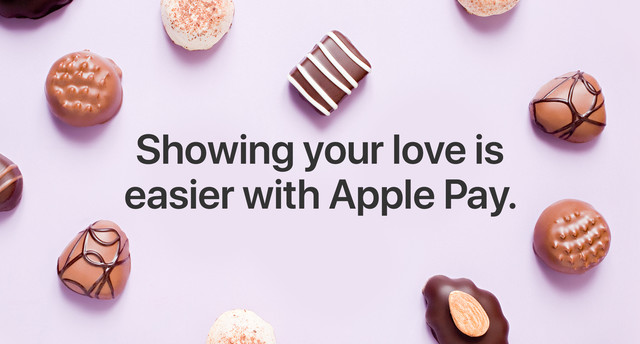 The promotion, which comes just in time for Valentine's Day, was in an email sent to Apple Pay users this week. The $15 discount is available to Apple Pay users who use the payments solution pay for a selection from the 1-800-Flowers Gift Collection.
The discount is available to customers who visit the special Apple Pay page, through either 1800flowers.com, or the 1-800-Flowers app. You must use Apple's payments solutions in order to receive the $15 discount.
Apple has been offering semi-weekly promotions since late last year, offering discounts, iTunes gift cards, and other incentives to customers that use Apple Pay to make purchases at participating merchants.