The Verge reports the Microsoft Edge web browser is rolling out to the iPad. The beta release follows the iPhone release for the browser in November.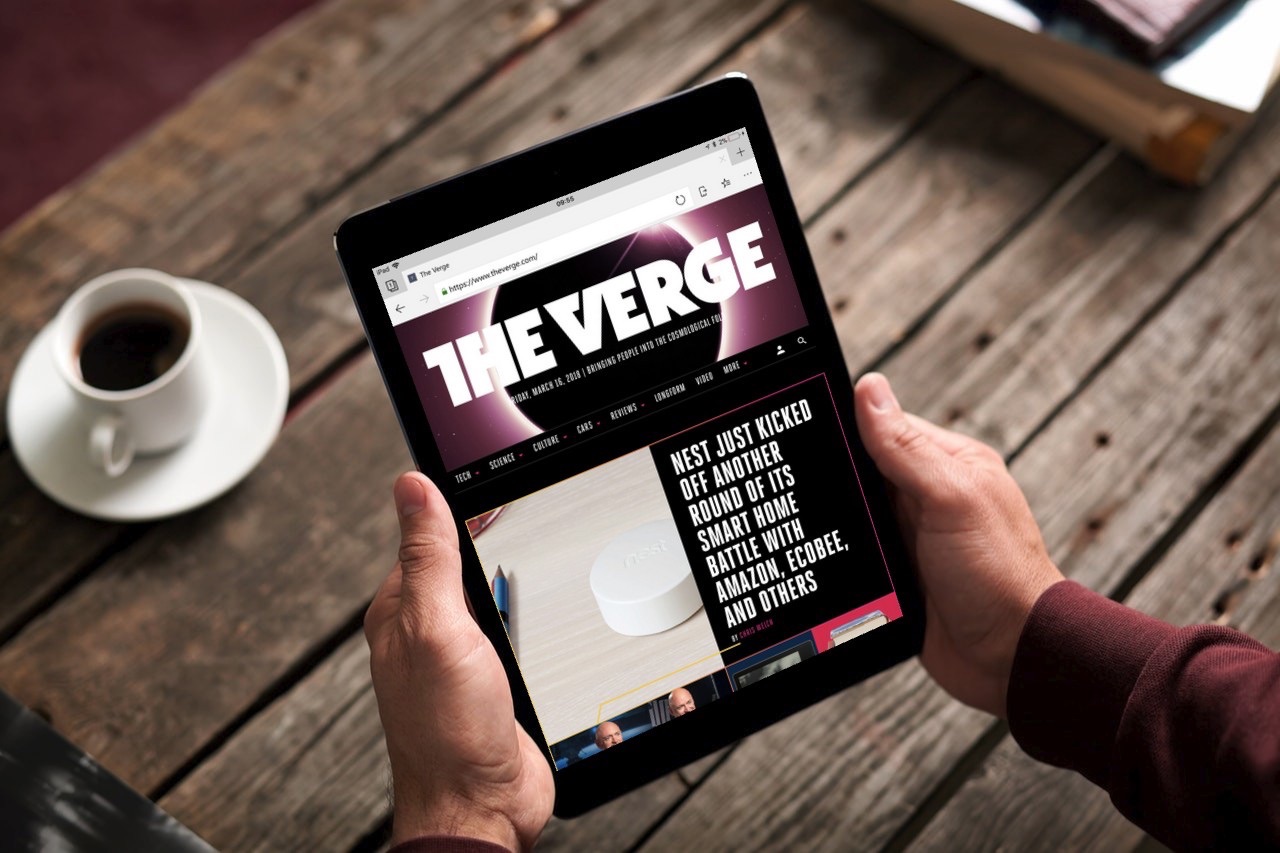 Microsoft made its Edge browser for iOS available to all iPhone users back in November, promising at the time that tablet support would arrive in the future. The software maker is now updating its Edge iOS preview app to include iPad support today. I've had a chance to briefly test Edge on iPad, and it's largely what you'd expect. Microsoft has scaled up the interface for the larger screen on the iPad, and features like "continue on PC" remain, alongside options to change from a light to a dark theme.
The report indicates Edge on the iPad unfortunately doesn't include iOS 11 split screen support, so running the browser alongside another app isn't possible as yet. It's possible the feature may make an appearance later in the beta testing process, or after its initial public release.
Microsoft still hasn't enabled tab syncing between a Windows computer and the iPhone and iPad versions of the browser. The company has said it is working to bring that feature to iOS devices.
You'll need to be a Microsoft Edge on iOS tester, and you'll be downloading the preview from TestFlight. Other users should see the Edge for iOS app with iPad support become available in the coming months.