Possible bad news for Samsung, as a Bloomberg report on Sunday says Apple is working on developing its own MicroLED displays for use in future devices, replacing Samsung's OLED screens.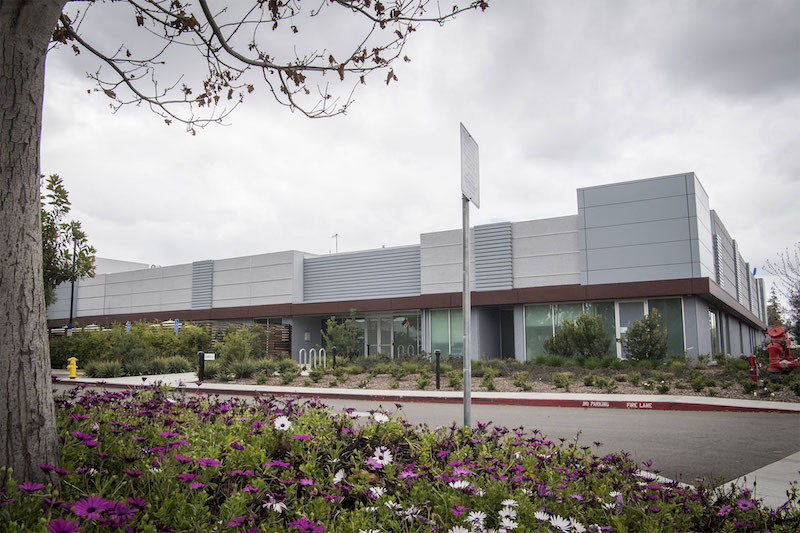 Development is said to be taking place in a secret MicroLED facility in Santa Clara. Apple is said to be making small numbers of the screens for testing purposes, "according to people familiar with the situation."
The technology giant is making a significant investment in the development of next-generation MicroLED screens, say the people, who requested anonymity to discuss internal planning. MicroLED screens use different light-emitting compounds than the current OLED displays and promise to make future gadgets slimmer, brighter and less power-hungry.
It has long been rumored that Apple is looking to expand its supply chain beyond the OLED screens supplied by Samsung. The company has reportedly been spending billions of dollars to assist LG to get it OLED panel production up and running, with a possibility that we'll be seeing LG displays in this year's much-rumored "iPhone X Plus" device.
Apple is said to be working to first bring MicroLED screens to the Apple Watch, which some say could happen as soon as this year. However, the Bloomberg report suggests it will be at least two years before we see the new screens in any products from the company. Bloomberg notes that when the displays are ready, Apple will likely outsource production of the panels.
The California facility is too small for mass-production, but the company wants to keep the proprietary technology away from its partners as long as possible, one of the people says. "We put a lot of money into the facility," this person says. "It's big enough to get through the engineering builds [and] lets us keep everything in-house during the development stages."