Sure, you can visit a search website or a stock quoting service to get a quick stock price, but did you know you can do it quick as a wink from Safari's Address Bar in both iOS and macOS? Here's how.
How To Quickly Get a Stock Price in the Safari Address Bar
1.) Open the Safari web browser on your Mac or iOS device. (DUH!)
2.) Click or tap into the URL address bar.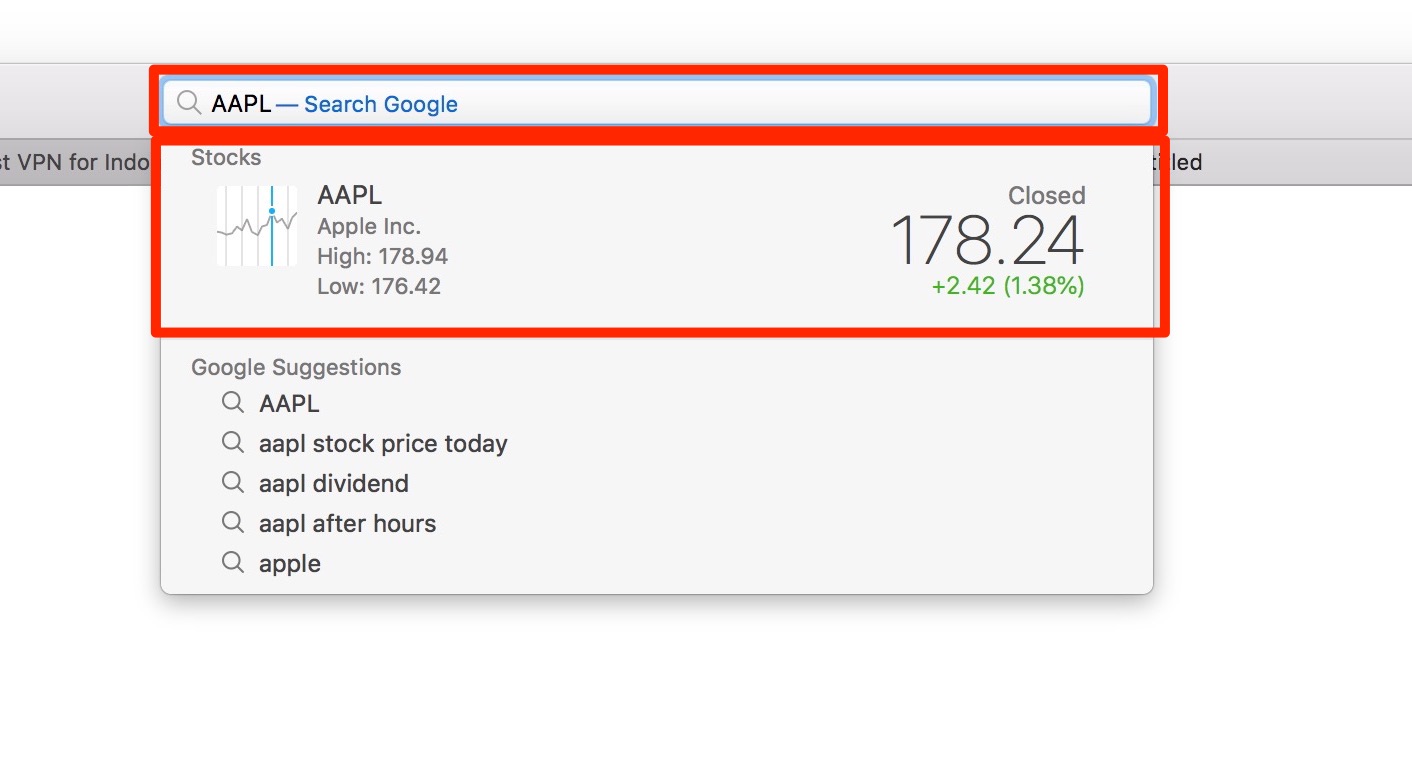 3.) Enter the stock ticker symbol for the stock you want to check the price on. Hmmm… which stock shall we check… Oh, how about Apple? (AAPL).
4.) The current price of the stock will be displayed just below the address bar.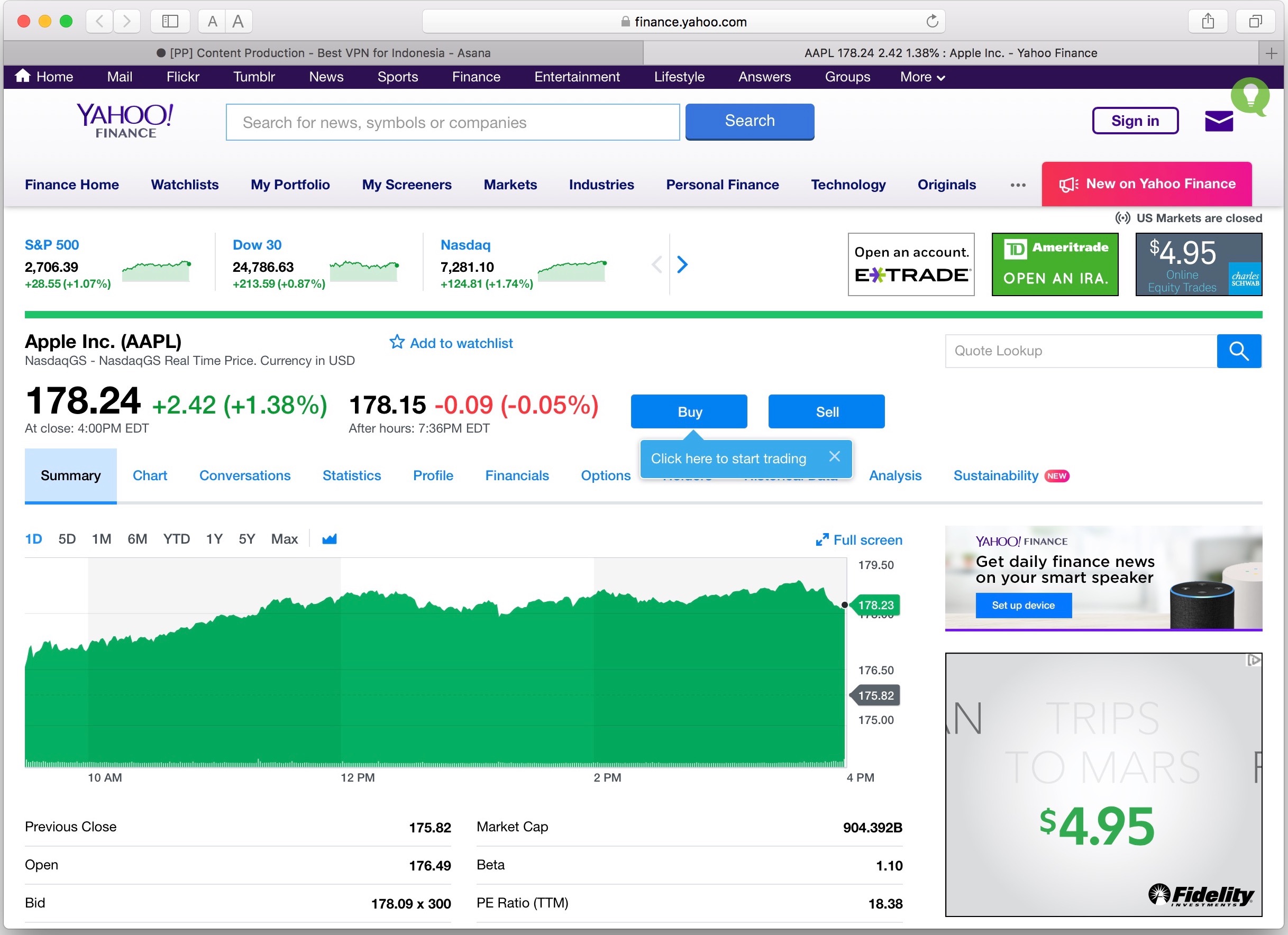 5.) On your iOS device, tapping on the result will take you to the iOS Stocks app. Clicking on the result on your Mac will take you to the stock symbol's page on the Yahoo Finance website.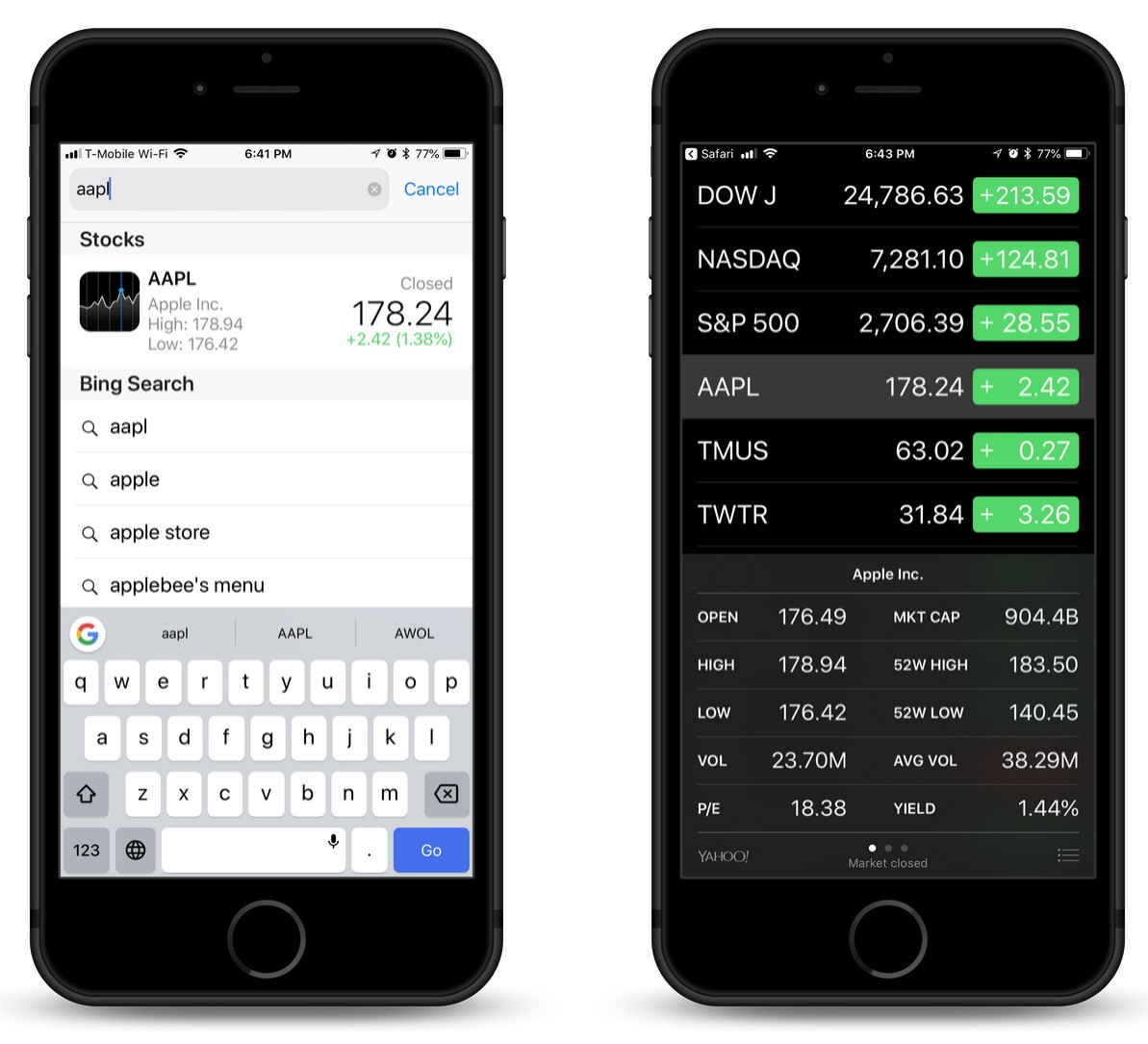 Easy-peasy, right? You can check any stock you'd like using this quick method.
For more tips and tricks on how to make better use of your Mac, iPhone, iPad, iPod touch, Apple Watch, or Apple TV, be sure to visit the "How To" section of our website.