The winners of the 11th annual iPhone Photography Awards have been announced. The winners were selected from thousands of entries from 140 countries around the world.
The annual awards are given to the best examples of iPhone photography. This years grand prize went to Jashim Salam from Bangladesh, who shot his entry "Displaced," on an iPhone 7. The stirring photo depicts "Rohingya children watching an awareness film about health and sanitation near Tangkhali refugee camp in Ukhiya".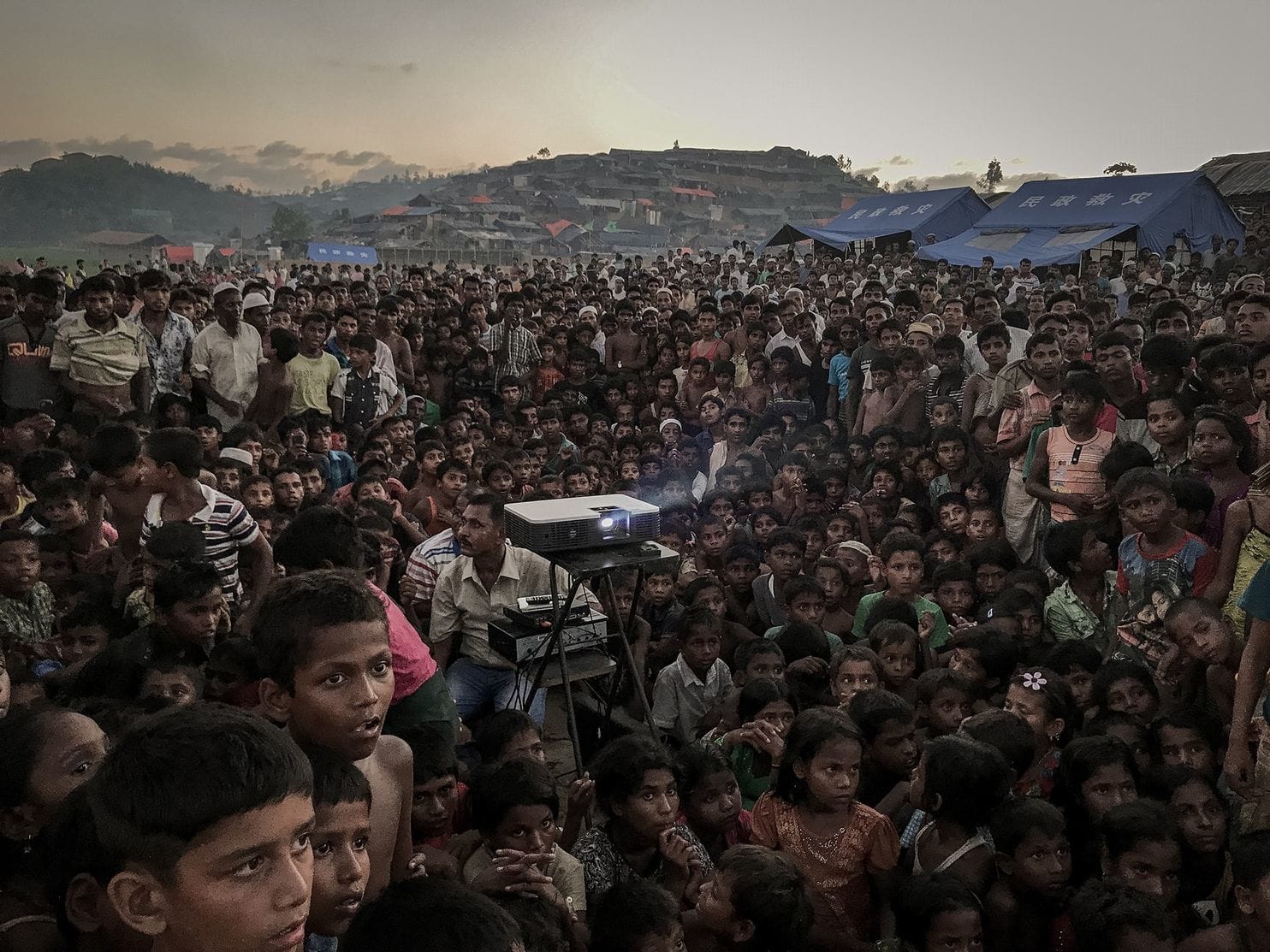 The competition is the first, as well as the longest-running, competition for folks who take photos with their iPhones (or iPads).
Kenan Aktulun, the founder of the awards, told In Sight why he created the event:
"I started the awards as a hobby when I got my first iPhone. I've been doing photography and working in the user experience design field for long time. I was fascinated by changing user behavior with the introduction of the iPhone. Almost every iPhone user I observed was using the camera for capturing moments. They were not necessarily thinking about photography but taking snapshots of the moments that meant something to them. My idea was to create a platform to celebrate the creativity of the iPhone users."
Tim Cook Tweeted to congratulate the winners.
Congratulations to this year's @ippawards winners! Take a look at some of the best #shotoniPhone photography from around the world.https://t.co/sW6Uew7VYZ

— Tim Cook (@tim_cook) July 20, 2018
Other winners include Alexandre Weber from Switzerland, Huapeng Zhao from China, and Zarni Myo Win from Myanmar.
(Via AppleInsider)