Apple on Wednesday admitted that "some" 2018 iPad Pro models ship out to their new owners with a slightly bent chassis. However, the Cupertino firm says the bend doesn't affect the device's performance and doesn't consider it a defect. Is #slightbendgate about to trend on Twitter?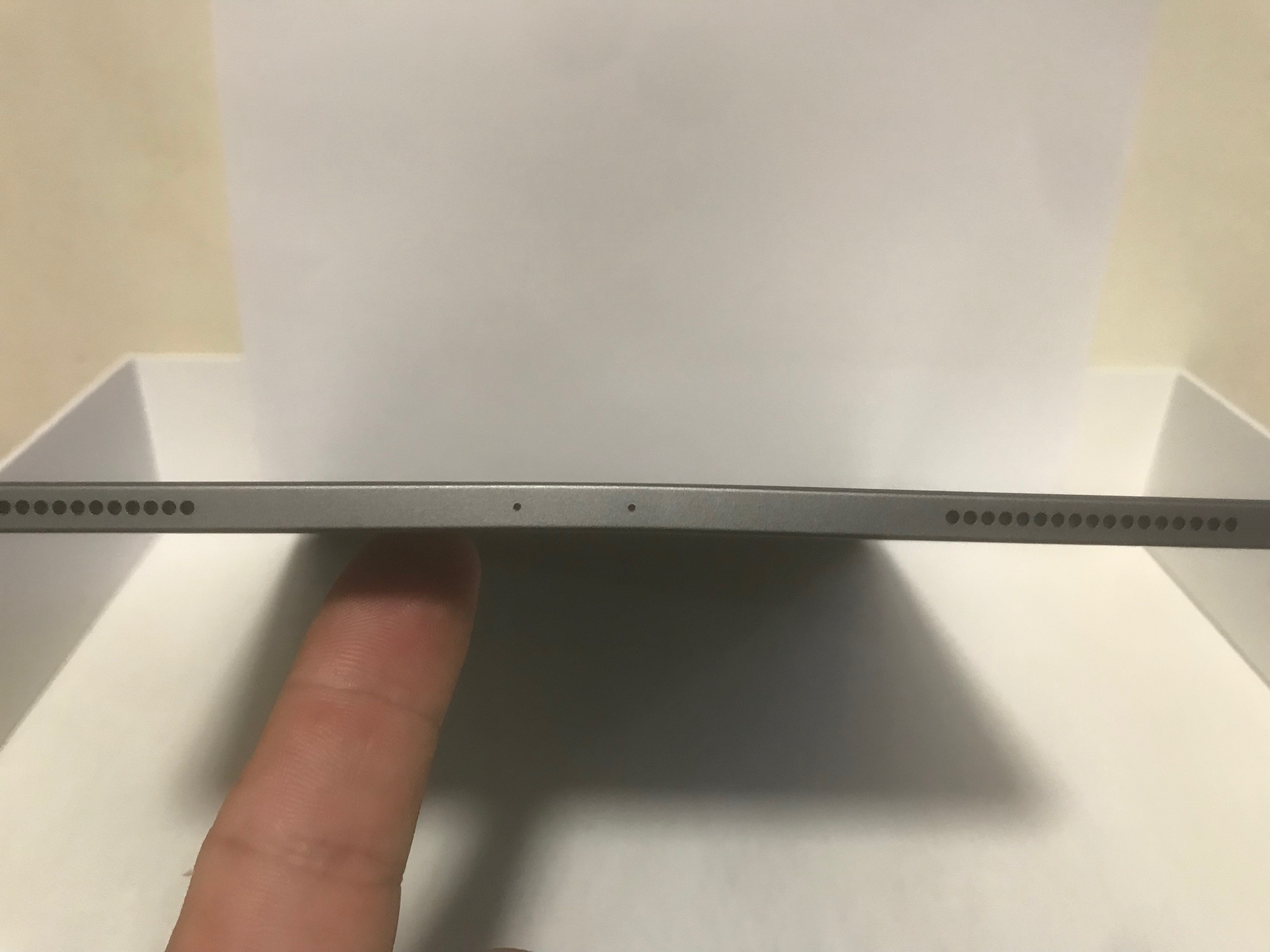 Apple, in a statement to The Verge, said the bend is a side effect of the device's manufacturing process and shouldn't worsen over time or negatively affect the flagship iPad's performance in any practical way.
The bend is warping from a cooling process affecting the tablet's metal and plastic components. Whether or not the tablets continue to warp any further over the course of daily use is unknown.
The response comes after some customers on social media and several on the MacRumors forums have claimed their iPad Pros developed a small curve or bend without any mistreatment or abnormal stress being exerted on the metal casing. There are posts from people who believe it happened gradually over the course of normal, everyday use — or after transporting the iPad Pro in a backpack. And I've seen others from folks who are insistent their iPad came that way out of the box.
Apple says the latest iPad Pro is seeing a normal return rate, indicating the slight bending is either not bothering users, or they just aren't noticing it. It will be interesting to see if that changes as this report heads out to the masses.