Feral on Wednesday announced their popular dictator/city building sim Tropico will be available for the iPad on December 18. The humorous game will make an appearance on the iPhone sometime in 2019.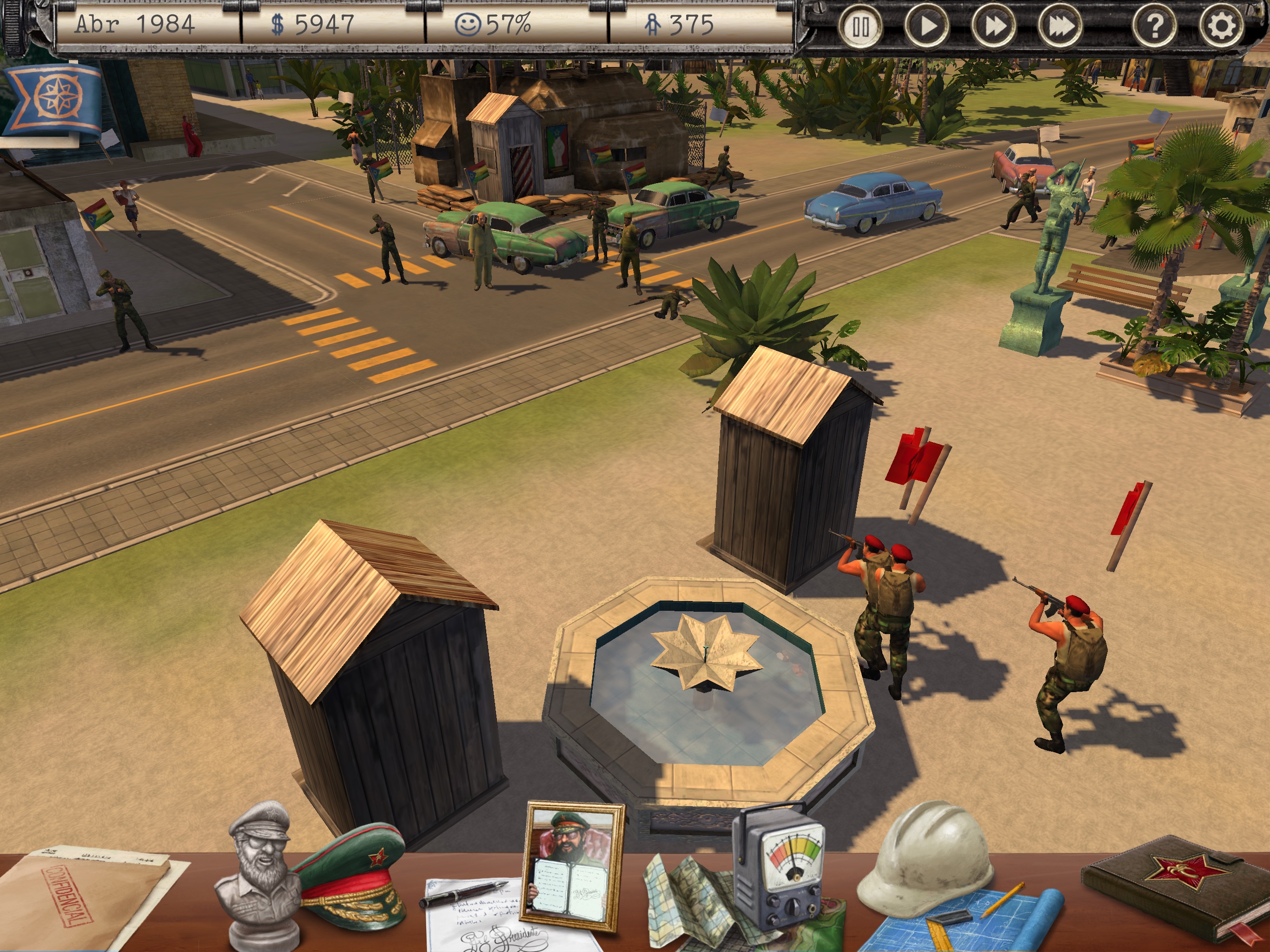 Based on the acclaimed series originally published by Kalypso Media, Tropico for iPad has been redesigned and developed for mobile by Feral, and will be a premium game with no in-app purchases.
 
Fully tailored to and optimised for tablet, Tropico features intuitive touch controls and an easy-to-navigate user interface that make it smooth and simple for players to lead this small but proud island nation into a glorious future, one tap at a time.
Tropico is available to pre-order now from the App Store.
Tropico will support the following iPads:
iPad (5th generation)
iPad (6th generation)
iPad Pro (1st generation: 9.7″, 12.9″)
iPad Pro (2nd generation: 10.5″, 12.9″)
iPad Pro (3rd generation: 11″, 12.9″)
This game requires iOS 12 and just under 3GB of space to install.