In a press release on Thursday, Apple announced it is now responsible for 2.4 million jobs across all 50 states, a four-fold increase since 2011. The company contributes $60 billion to the economy annually.
Apple now contracts with 9,000 supply companies across all 50 states. Those suppliers support 450,000 jobs. Apple says that it directly employs 90,000 people in the U.S., and is on track to add a further 20,000 by 2023.
The remainder of the jobs Apple is taking credit for are app developers, which the company estimates totals 1.9 million U.S. jobs, and increase of 325,000 in the last 30 months. (North Carolina has added 15,000 developers, Florida increased by 30,000 and Pennsylvania added around 26,000 new app creators.)
Apple reports it has spent a total of $60 billion with these suppliers in 2018, and says the company is on track to fulfill its stated goal of contributing $350 billion into the US economy by 2023.
In the release, Apple highlights Andy MacKay and his wife Helen who sat down at a kitchen table with three friends to start a Tulsa, Oklahoma company. Today, Maccor is one of 9,000 American suppliers that Apple spent the collective $60 billion dollars with in 2018, and now occupies 80,000 square feet of space and has earned itself a reputation as the top manufacturer of battery testing systems in the world.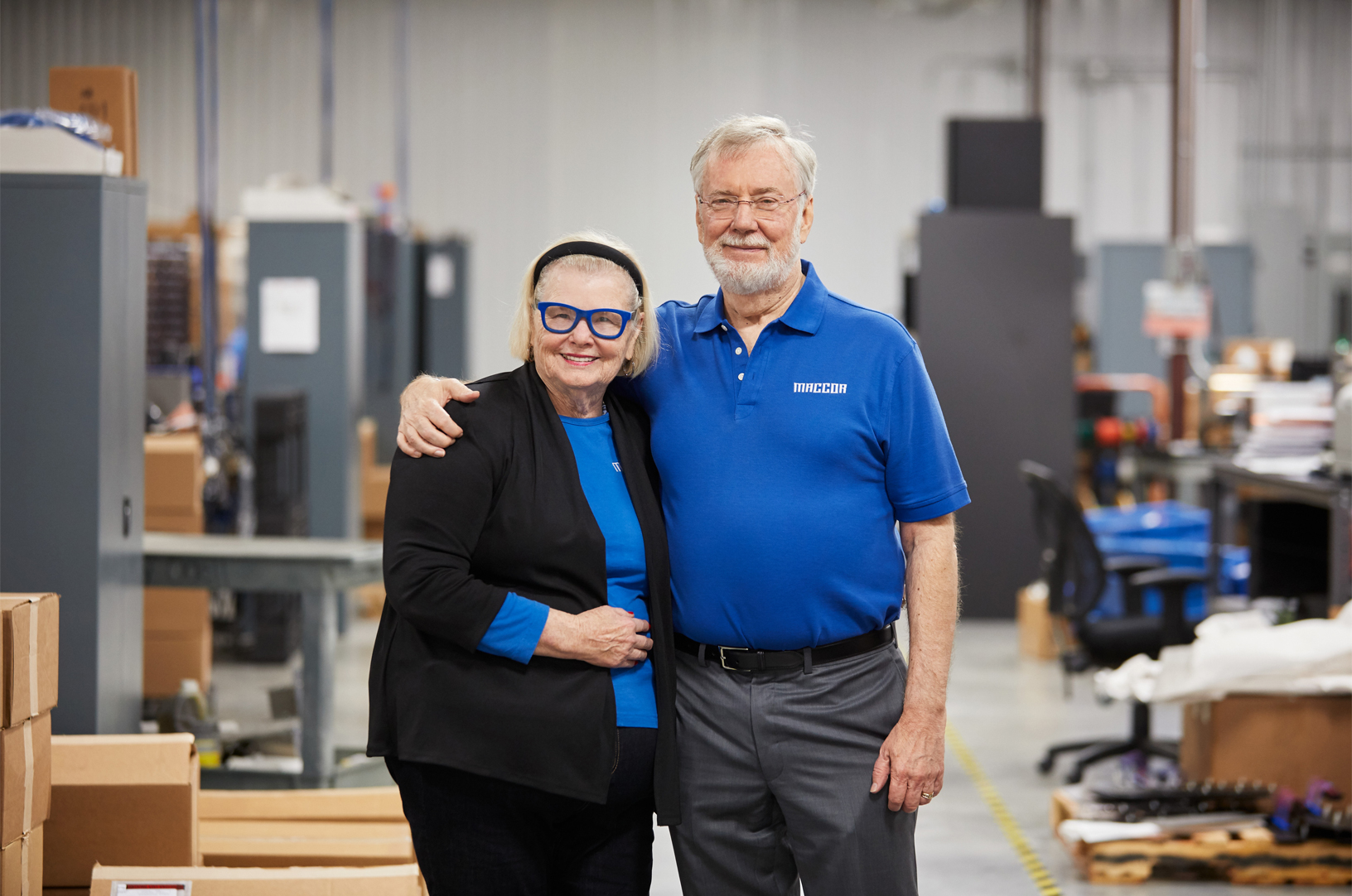 Maccor designs and manufactures high-accuracy hardware and software to test the performance of batteries. The testing helps ensure the batteries found in Apple products are safe and durable.
"The relationship with Apple has been tremendous and company-changing for us," says Andy. "We want to build the absolute best equipment we can build — we don't want to cut corners. Apple is a company where quality is paramount and they push us constantly to see if we can make improvements in our commercial product."
When Maccor started working with Apple 15 years ago, the company was 60 employees strong. That number has doubled to more than 130 and includes a new facility in San Jose, California.