Apple's HomePod will launch in Japan and Taiwan next week, on Friday, August 23. Apple announced the launch on Thursday. Pre-orders are available through Apple online stores in Japan and Taiwan.
Pricing on the HomePods will run ¥32,800 in Japan and NT$9,900 in Taiwan, which is $10 to $15 higher than the price paid in the U.S. At its initial U.S. launch in 2018, the HomePod was priced at $349, but the price was lowered to $299 in April 2019.
In a prepared statement, Philip Schiller, senior vice president of global marketing at Apple, said: "HomePod is the perfect wireless speaker designed for music lovers, with powerful speaker technology that delivers high-fidelity sound and access to millions of songs in the Apple Music music library. With the Siri Wisdom feature to learn music tastes and preferences, we are able to offer a more personalized music experience. We are excited to bring HomePod to Taiwanese customers and can't wait to let everyone experience how good HomePod sounds at home."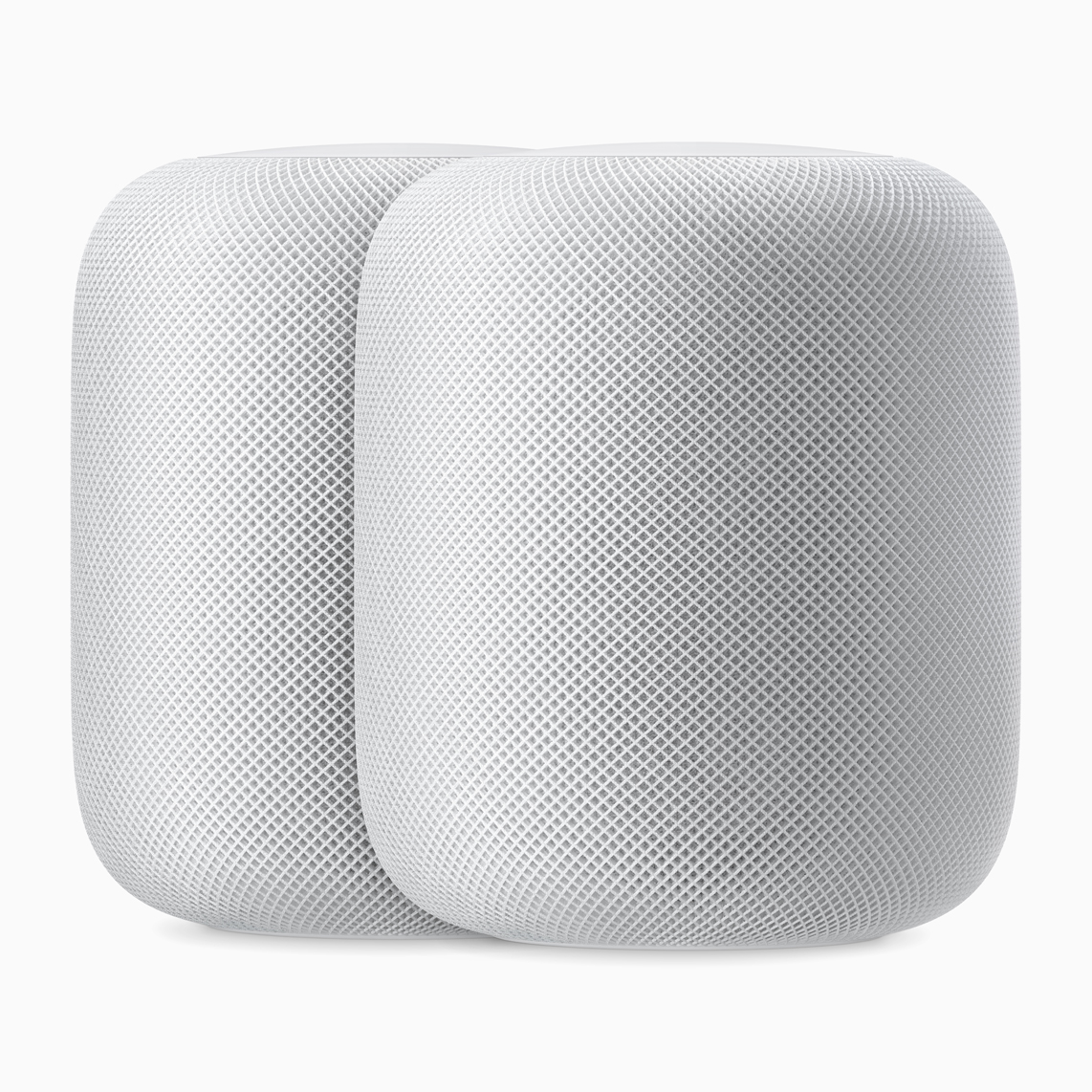 HomePod works with Siri and Apple Music subscription services to create a voice-controlled music listening experience, allowing users to use Siri from anywhere in the room even when playing loud music.
Apple had announced upcoming plans to offer the HomePod in Japan and Taiwan earlier this summer. Support for the new countries were added in the 12.4 software update, released in late July.
The HomePod is now available in the United States, United Kingdom, Australia, Canada, France, Germany, Spain, Mexico, China, and Hong Kong, along with Taiwan and Japan.