The Disney+ app is now available on the App Store. On your Apple TV, you can find it quickly by searching for "Disney+" in the App Store. The app provides access to the much-anticipated Disney+ streaming service, which provides access to Disney's extensive library of content, including films and TV shows from Disney, Marvel, Pixar, Star Wars, and National Geographic.
The streaming service officially went live at 3 a.m. Eastern Time. However, the app was available on both iOS and Android devices slightly earlier than expected.
The service runs $6.99 per month or $69.99 per year. A single subscription allows up to four simultaneous streams and up to seven user profiles. At launch, the service will have available over 7,500 movies and TV shows. In addition to content from the Disney library, original content, such as The Mandalorian will be available on the streaming service.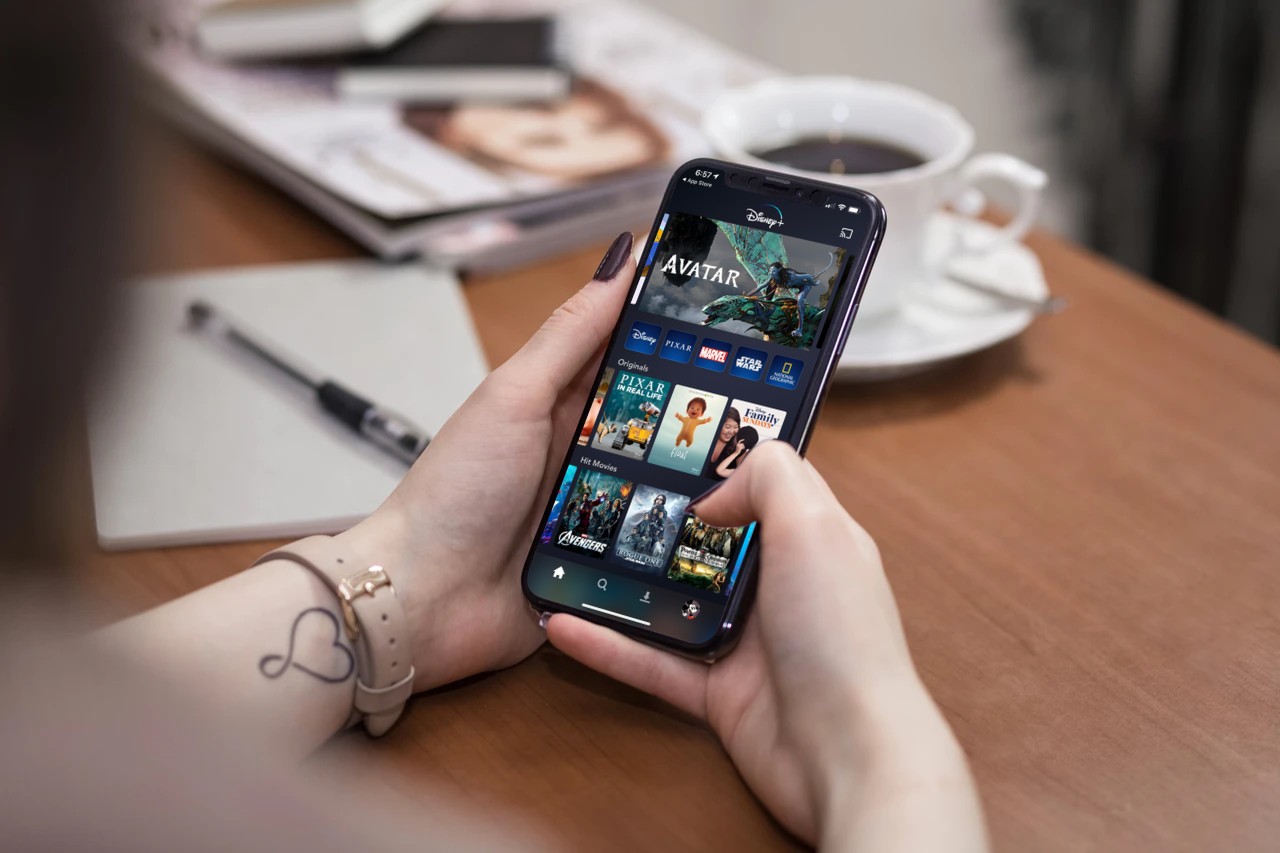 The streaming service will be available for iPhone, iPad, Apple TV, Android phones and tablets, Roku, Xbox One, PlayStation 4, Amazon Fire TV, and select smart TVs. The content can also be viewed online at disneyplus.com. At launch the service is available in the United States, Canada, and the Netherlands. The service will launch in UK, France, Germany, Italy, Spain, and more on March 31, 2020.
The launch of Disney+ is just the latest in a series of streaming services from various sources. The Apple TV+ streaming service debuted in early November. Disney's massive library of content certainly gives it a decided advantage in the streaming wars.
The Disney+ app is free, and is available for the iPhone, iPad, and Apple TV in the App Store. [GET IT HERE]