Apple Maps' new Look Around feature (think Google Street View) recently expanded to include thee more U.S. cities, including Boston, Philadelphia, and the Washington, D.C. area.
The feature debuted alongside iOS 13 and offers an interactive way to explore a city using 3D street-level imagery. The feature is also available for the San Francisco Bay Area, Los Angeles, New York City, Las Vegas, Houston, and the Hawaiian island of Oahu, with more cities on the way.
If you're in an area where Look Around is available, you'll see a binoculars icon appear in the top right-hand corner of Apple Maps. Tap that icon, and a street-level view opens at the top of the screen. Look Around also appears in the search results for supported cities.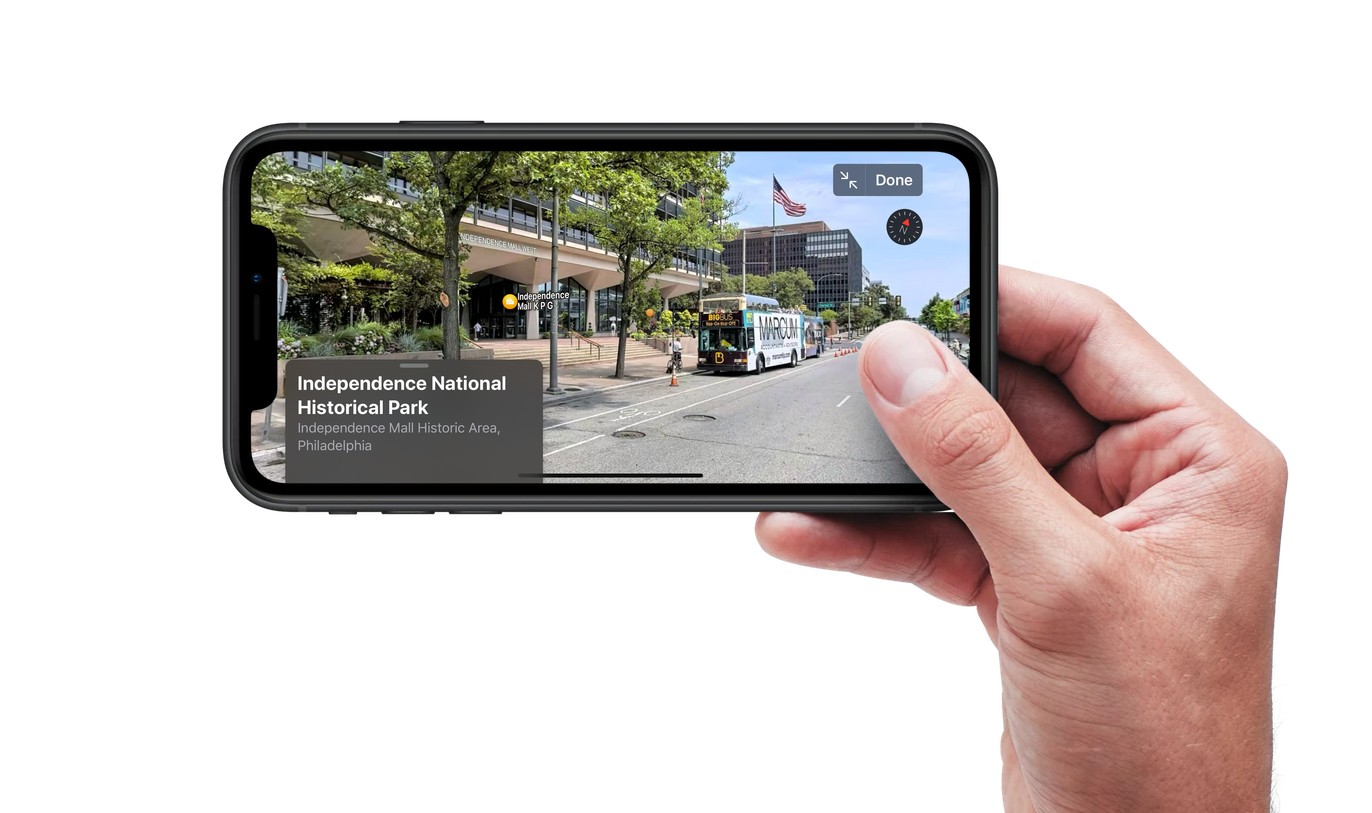 While in Look Around mode, tapping on the display lets you move through the area, and tapping on a spot located in the distance zooms quickly and smoothly to that spot. Areas can only be zoomed in as far as the vehicles that captured the 360-degree view could access.
The Look Around view also includes points of interest, including restaurants, bars, and other spots, represented as floating icons at street level.