Now that OS X Lion is finally out of its cage, Apple has begun updating their Mac keyboards to reflect Lion-specific controls. The current F3/Expose key, for instance, has now become a Mission Control key, where the old F4/Dashboard key is now a LaunchPad key.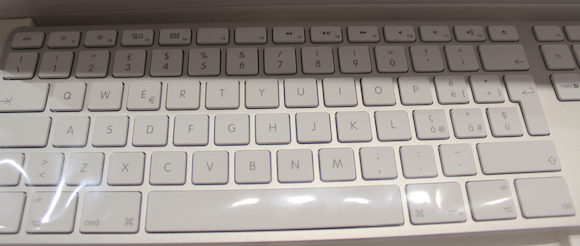 The keyboards on the new MacBook Air reflect this change, as well as Apple's new wired and wireless keyboards, and I would not be surprised if all new BTO MacBooks (and in-stock MacBooks once their current stock sells) will have these new keys as well.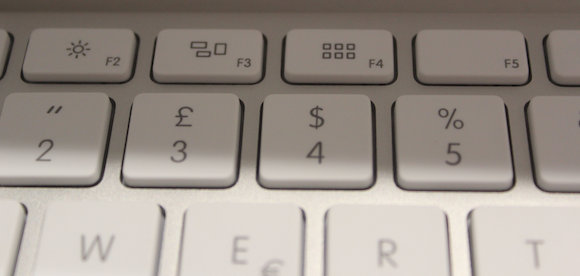 Personally, I wonder why they didn't just launch a new version of their wired keyboard – the current version, besides lacking backlighting, has been around for 4 years, and it's not like Apple to stick with a design for too long.