Although a long-time producer of critical parts for Apple's products, Samsung may be on the verge of a financial blow as a new report claims that Apple will be dropping them as their exclusive chip provider, and going elsewhere for their A6 chip.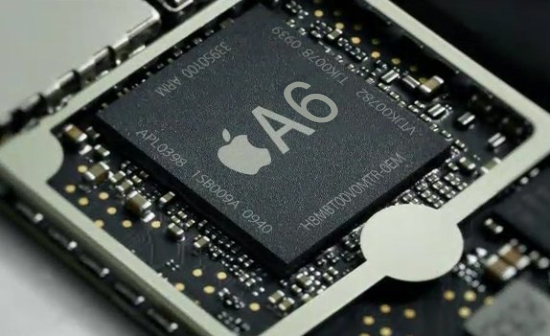 Trade publication DigiTimes claims to have it on good authority that Apple recently visited the production facility of packaging and testing firm Siliconware Precision Industries. Officials from Apple were reportedly willing to discuss the notion of working together on the upcoming A6 processor.
Both parties proposed opportunities for cooperation, DigiTimes' source revealed, and SPIL seems to stand a fair chance of becoming the first packaging and testing service provider for Apple. SPIL is reportedly likely to "snatch" outsourcing orders for the A6 chip.
Previous rumors have suggested that Apple has begun test runs of the A6 with TSMC, with this report simply adding one more bean to the pile of reasons to think that Apple may be moving away from Samsung for chip production.