In the legal struggle between Apple and Samsung, Apple's claim is that Samsung has blatantly copied their designs and violated their trademarks in a variety of ways through multiple Samsung products, and is demanding as much as $2.5 in damages from the Korean company.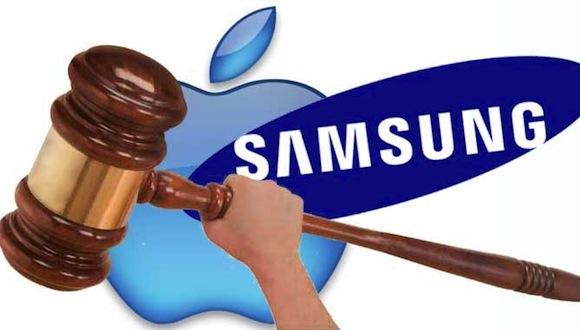 $2.5 billion is a lot of money – but how does that figure break down for each Samsung devices that Apple claims infringes their intellectual property? TheNextWebhas broken down the figures as they were revealed in court proceedings last week.First, the filing breaks down the figured between lost profits on Apple's part, and profits that Samsung has made that Apple claims they should be paying royalties for:
The costs are then broken down on a per-device basis depending on how many of Apple's trademarks any given Samsung device uses, with the Galaxy S smartphone leading as the largest offender, causing an estimated $204 million in damages.
The filing also includes charts explaining which specific patents were violated by each device. Both the patent and final damages charts can be seen below (click to expand), and the full filing can be downloaded here.