Apple's had a long history with the mouse. Apple pioneered the mouse as we know it, and then over time redesigned it many times. Putting all that history once place, Stephen Hackett from 512pixels (via The Loop) has created a page with every Apple mouse ever created.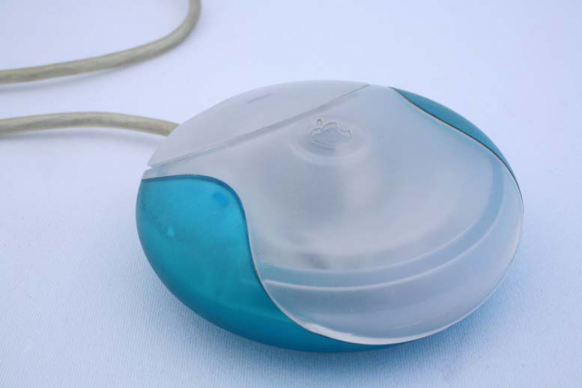 From the iMac puck mouser to the Magic Trackpad, as well as the first Lisa Mouse, all of them are listed and it's really interesting to see how the design has evolved.
The most radical change was probably the puck mouse, going from a rectangle/oval to a perfect circle. While it was incredibly unpopular, I actually quite like it and have fond memories of using one with a pink iMac G3.
What's your favorite Apple mouse of all time? Comment below.